We are pleased to announce the short and feature length documentary films in competition at ttff/22. Films in juried competitions are rigorously discussed and dissected before being selected by the programming team, and must be unanimously agreed by the five programmers. They are then watched, scored and debated by the relevant jury, with the winning films ultimately being those which receive the highest aggregate scores. All the winners will be announced at the ttff/22 awards, 27 September, with cash prizes and trophies furnished by our sponsors.
For film synopses, screening details and director bios, please click the links (indicated as blue underlines) below.
BEST DOCUMENTARY FEATURE FILM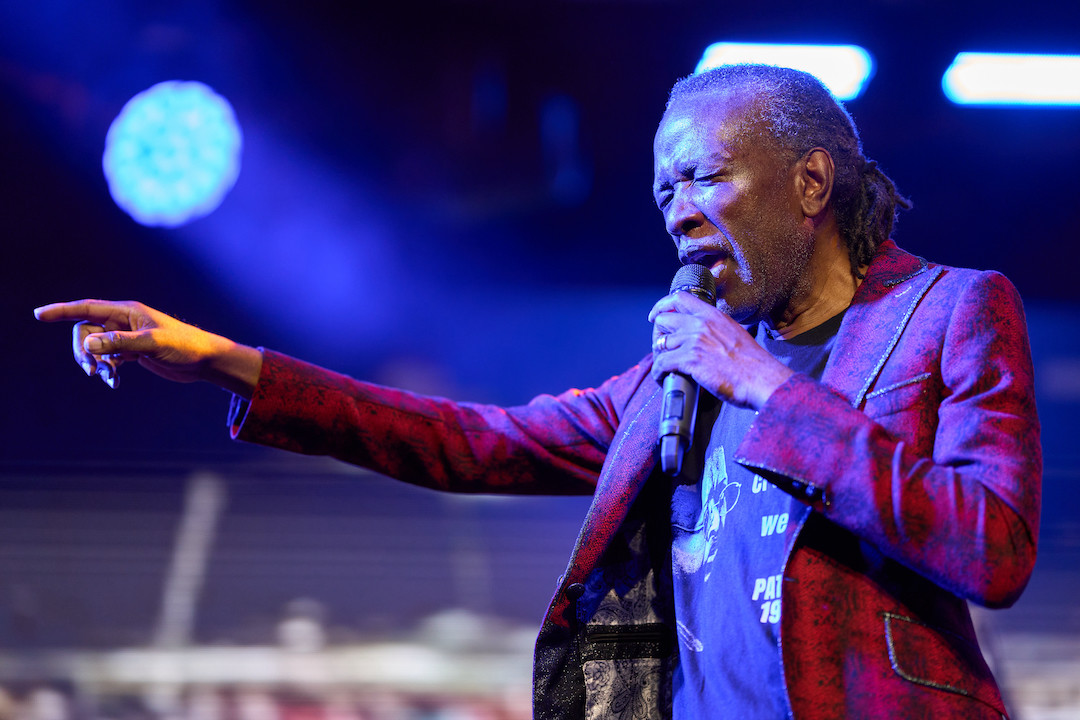 BEST DOCUMENTARY SHORT FILM
Featured images: production stills from Studio 17: the lost reggae tapes and King David .