We are honoured to introduce the jury members who will be judging the documentary films in competition at ttff/22: filmmaker and film curator, Shola Lynch; filmmaker, artist and author, Michèle Stephenson; journalist and filmmaker, Annick Laurent.
Films in juried competitions are rigorously discussed and dissected before being selected by the programming team, and must be unanimously agreed by the five programmers. The shortlisted films then move to the juries which are given a list of criteria on which they must score each film. Films are watched, scored and debated by the relevant jury, with the winning films ultimately being those which receive the highest aggregate scores. All the winners will be announced at the ttff/22 awards, 27 September.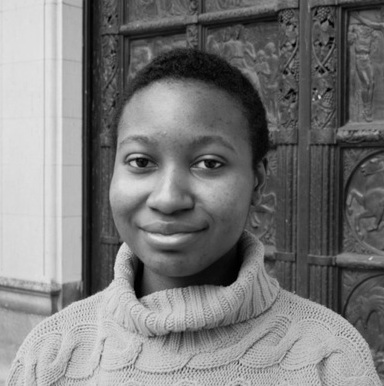 Annick Laurent
Annick Laurent is a documentary filmmaker and multimedia journalist from New York, USA. Her interests include race and gender relations, culture, and the environment. Laurent is drawn to stories concerning identity, equity and access. Her first film, To the Plate, is about the way xenophobia affected Asian American elders and business owners during the pandemic. Before graduating from Columbia Journalism School, Laurent earned a BS in Biology from Spelman College. Laurent was also featured in Sisters Song: Awaken/Chroma: Red for Elevate, an exhibit hosted by the Mayor's Office of Cultural Affairs; her photography explored gentrification in Atlanta from a feminist perspective.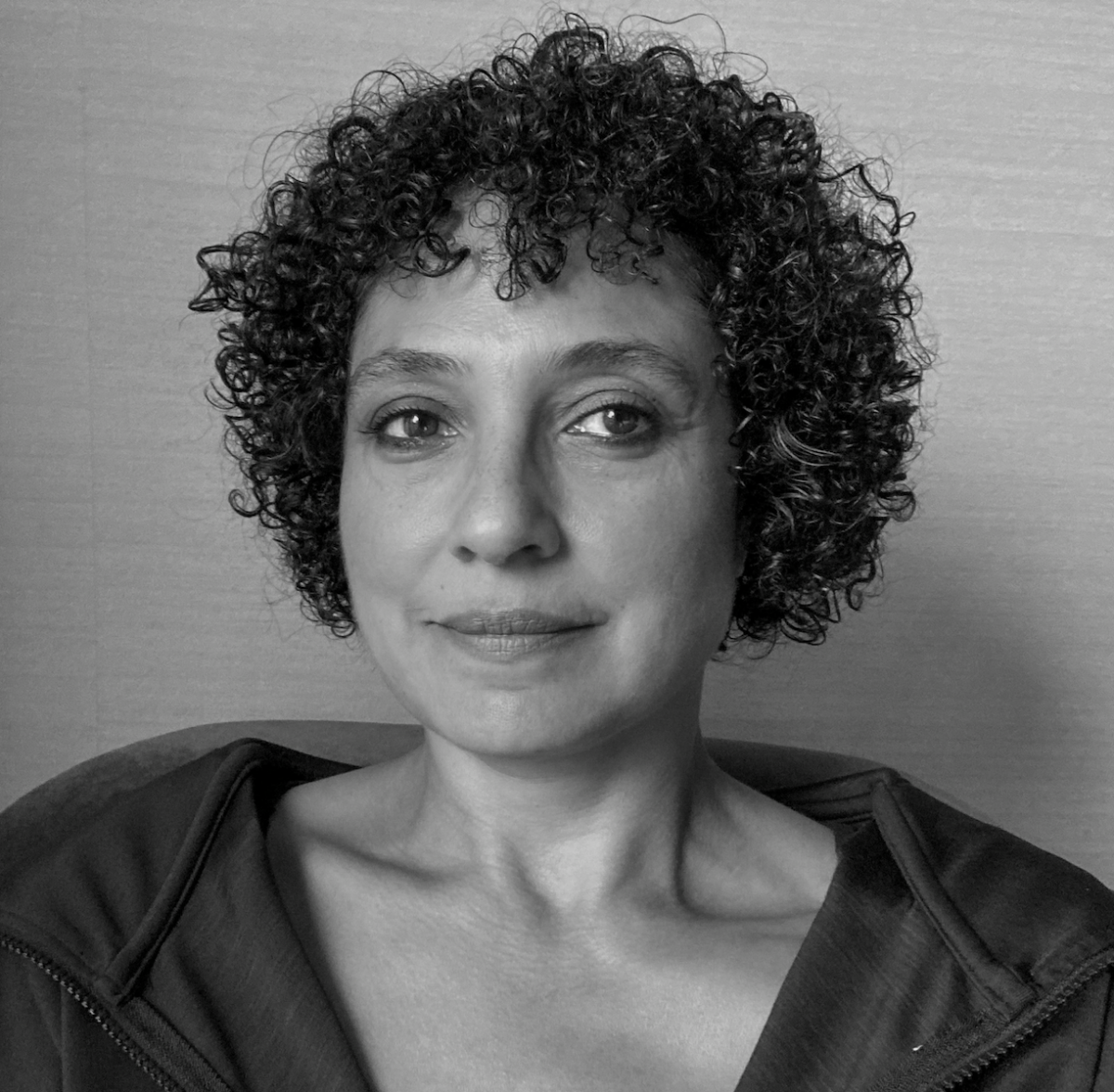 Shola Lynch
Shola Lynch is an award-winning American filmmaker best known for the feature documentary 'Free Angela and all political prisoners' and the Peabody Award winning documentary, 'Chisholm '72: Unbought & Unbossed'. Her independent film body of work and her other collaborative projects feed her passion to bring history alive with captivating stories of people, places, and events. Since 2013 she has also served as the curator of the Moving Image & Recorded Sound division of the New York Public Library's Schomburg Center for Research in Black Culture. In 2016, Shola became a member of the Academy of Motion Picture Arts and Sciences. Shola is currently finishing a documentary about the American sprinter, cultural icon and still World Record holder, Flo Jo. She will also helm the Apple Original film, 'Number One on the Call Sheet', which will celebrate Black achievement in the film industry, and explore what it takes for Black actresses to find success in Hollywood. Shola believes deeply in the value of preserving history and its power in storytelling.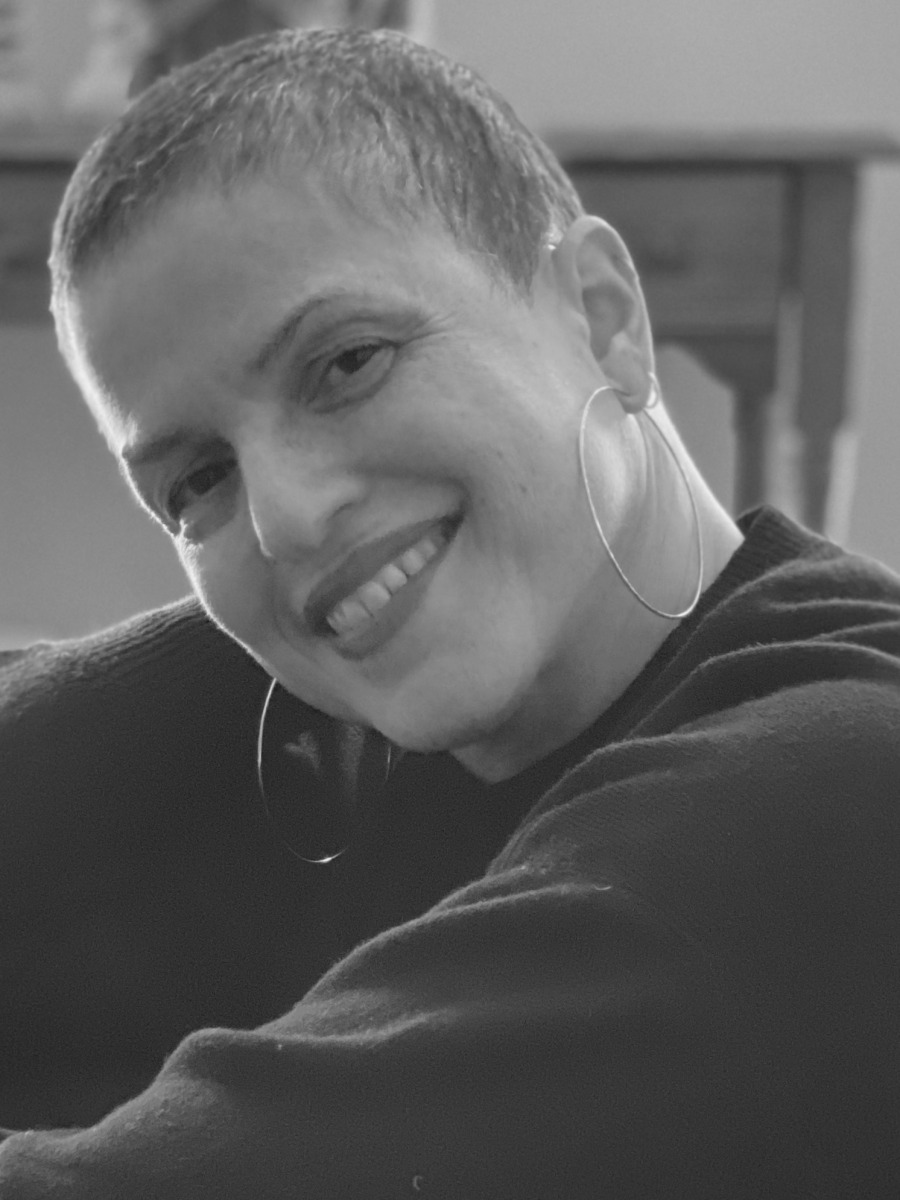 Michèle Stephenson
Filmmaker, artist and author, Michèle Stephenson, pulls from her Haitian and Panamanian roots to think radically about storytelling and disrupt the imaginary in non-fiction spaces. She tells emotionally driven personal stories of resistance and identity that are created by, for and about communities of colour and the Black diaspora. Her stories intentionally reimagine and provoke thought about how we engage with and dismantle the internalized impact of systems of oppression. Her feature documentary, 'American Promise', was nominated for three Emmys and won the Jury Prize at Sundance. Her documentary, 'Stateless', was nominated for a Canadian Academy Award for Best Feature Documentary. Most recently, Stephenson collaborated as co-director on the magical realist virtual reality trilogy series on racial terror, 'The Changing Same', which premiered at Sundance Film Festival and won the Grand Jury Prize for Best Immersive Narrative at the 2021 Tribeca Film Festival. She is a member of the Academy of Motion Picture Arts and Science, a Guggenheim Artist Fellow and a Creative Capital Artist.