Ranging from overt political commentary to social and personal interrogations and interventions, eight experimental films will screen at the trinidad + tobago film festival (ttff) – to be held from 19 – 26 September.
The programme of experimental films is the result of an open call for submissions for work on the theme Bearings which invited multi-disciplinary artists to submit explorations and presentations on identity, globalisation, placement/displacement, migration, contemporary politics and belonging.  The films are in competition for an Award of TT$5,000.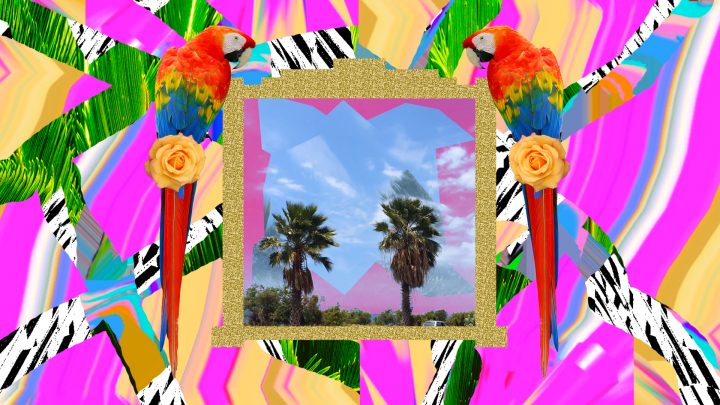 The work highlights the expanding field of visual art that interrogates contemporary experiences in experimental forms of presentation, deviating from conventional forms of filmmaking and visual presentations.
The Experimental films  in competition are:
The winning film will be announced at the ttff's Awards ceremony on Tuesday 26 September, at the Central Bank Auditorium.
The trinidad+tobago film festival (ttff) celebrates films from and about the Caribbean and its diaspora, as well as from world cinema, through an annual festival and year-round screenings. In addition, the ttff seeks to facilitate the growth of Caribbean cinema by offering a wide-ranging industry programme and networking opportunities. The ttff is presented by Flow; given leading sponsorship by bpTT and the Ministry of Community Development, Culture and the Arts; supporting sponsorship by the Inter-American Development Bank and UN Women; and contributing sponsorship from RBC Royal Bank.