The Power of Women in Film
Friday 22 Sept 9.00am–4.00pm, Hyatt Regency Hotel
UN Women, the Institute for Gender and Development Studies, UWI and ttff present a day of panels and presentations on the Power of Women in Film. Speakers from across the region will explore depictions of women and girls and how filmmakers can, and do, address issues of gender inequality and female empowerment, through film.
Please register for all panels and presentations in advance. Registration begins from 8.00am Admission is FREE.
---
Feminist Cinema
Three days of screenings of films by or about women that present stories from a female point of view, highlighting political, economic or cultural discourse about women's lives and critiquing the power structures holding gender inequality in place. The free screenings will be followed by facilitated discussions. All screenings with the exception of 3 Bellezas will be held at the Hyatt Regency Hotel.
Friday 22 Sept 10.30am, MovieTowne, POS – Objectification
Carlos Caridad-Montero / 2014 / Venezuela / 97 minutes / 16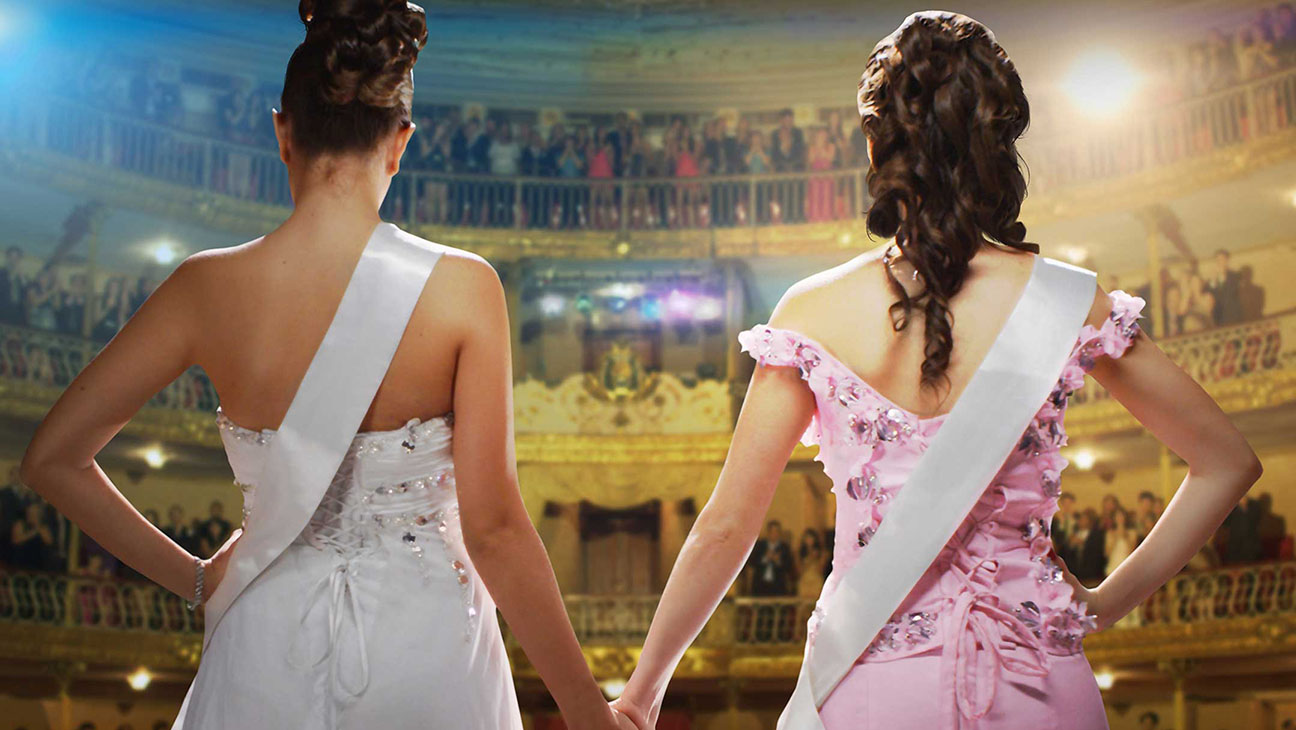 Perla's obsession with having a beauty queen in the family instigates rivalry between her two daughters – for her affection and for the crown, in this dark comedy with a satirical message about the value placed on women's bodies, perpetuated by a beauty industry intent on serving its own ends.
Friday 22 Sept, 7.00pm- Violence against Women + Girls
Deniz Gamze Ergüven / 2015 / France + Turkey / 94 minutes / 18+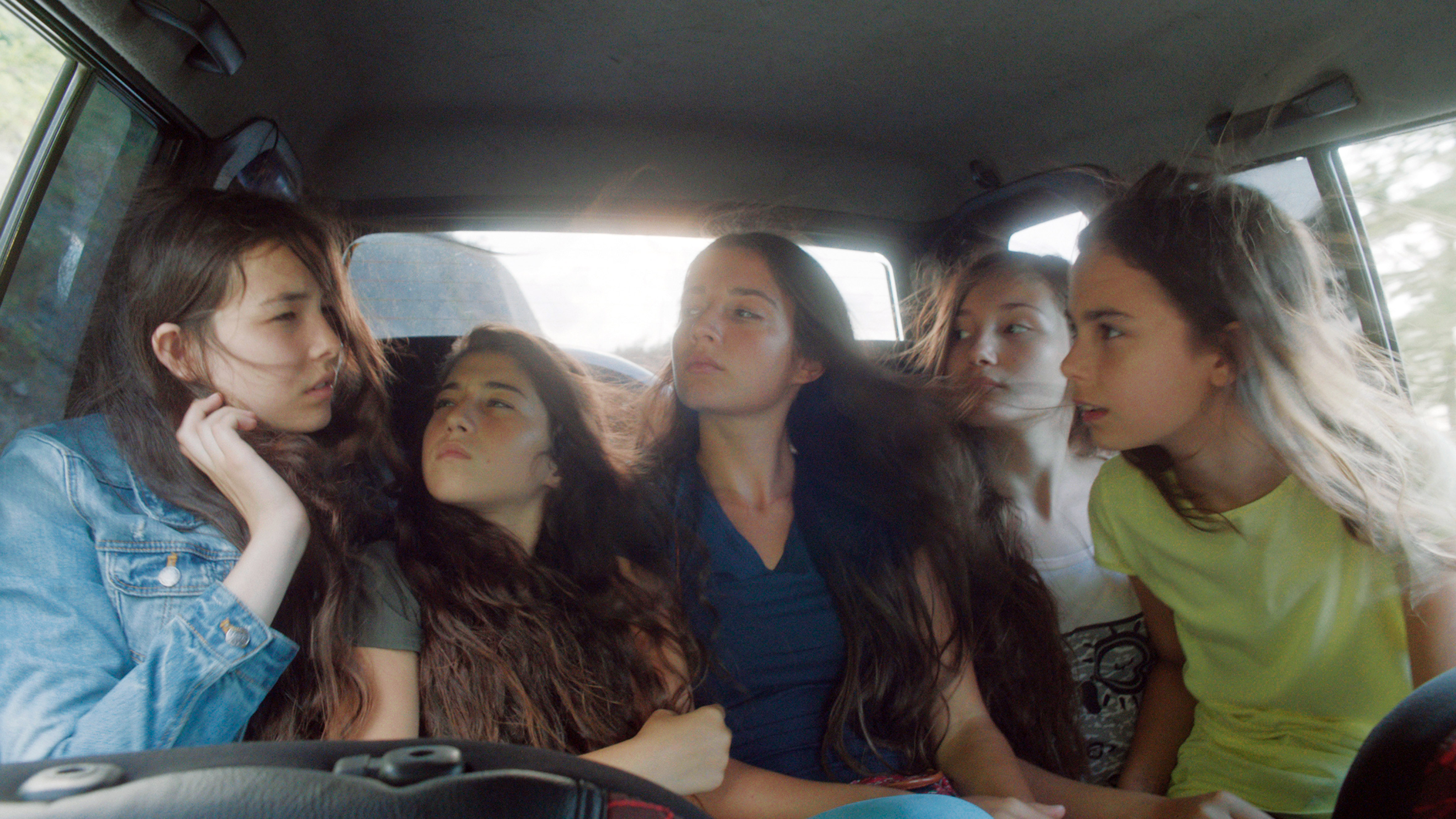 When five sisters in a small village in Turkey stop to play innocently with some boys on their way home from school, their uncle is outraged. Suddenly home is transformed into a prison; school is banned and marriages start being arranged. It will take all their female ingenuity to overcome these constraints.
Saturday 23 Sept 5.00pm – Empowerment
Delfina Vidal / 2017 / Panama / 60 minutes / PG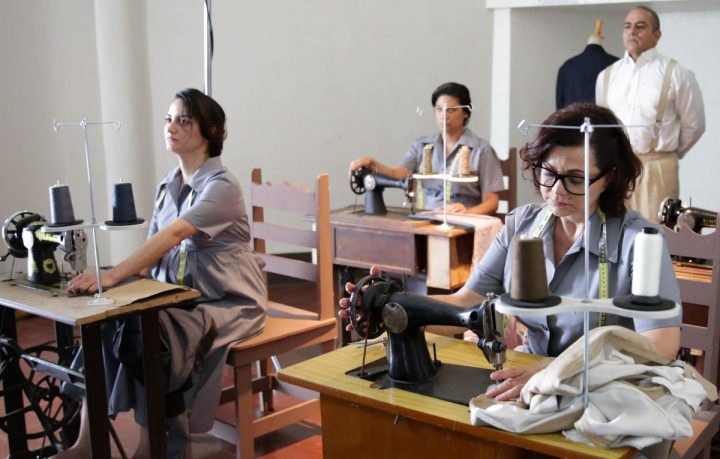 A factory seamstress in the 1940s, she became a unionist and international activist, fighting for the rights of women, workers and her countrymen. The fearless Marta Matamoros couldn't be bribed or intimidated, despite being imprisoned numerous times. Her former sisters-in-arms recount her inspiring life with love and admiration.
Saturday 23 Sept 7.00pm – Violence against Women + Girls
Jhonny Hendrix Hinestroza / 2012 / Colombia / 80 minutes / 18+
Chocó, who lives with her abusive husband and their children, is strapped for cash and desperate to buy a cake for her daughter's birthday. The village shopkeeper is more than willing to provide it – but at what price? A hymn to female resilience and endurance in the face of societal violence.
Sunday 24 Sept 6.30pm – Female Empowerment
Maria Govan / 2008 / The Bahamas / 93 minutes / 14+
Fourteen-year-old Rain had always dreamed of uniting with her estranged mother, but her dreams don't match her reality. Her mother, a prostitute and drug addict, forces Rain to search deep within herself for the strength to find her own place in the world.
Sunday 24 Sept 8.30pm – Violence against Women + Girls
Jayro Bustamante / 2015 / Guatemala + France / 93 minutes / 16+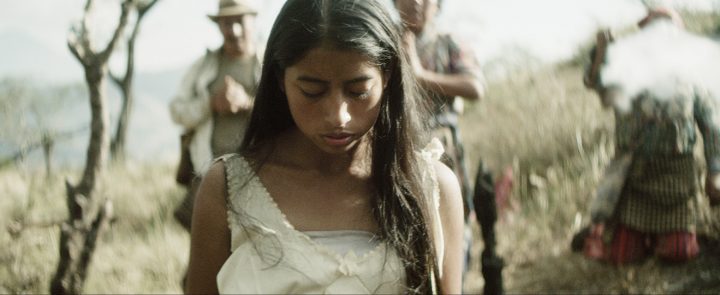 María, a 17-year-old Mayan girl, dreams of going to the big city. An indigenous woman, trapped by an imminent arranged marriage, she has no opportunity to change her destiny. Then, in a life- threatening twist, she is forced to go to the city, at great cost.