ttff talks are in depth and insightful conversations with creative masters on their creative journeys, inspiration, challenges and personal philosophies. ttff talks are presented with the support of The National Gas Company of Trinidad and Tobago.
Logistics
date: Friday 23 September, 2022
time: ​​4.30pm–5.45pm
location: NALIS (AV Room)
rsvp: Sign up here!
tickets: free
moderator: Maria Nunes
about Christopher Laird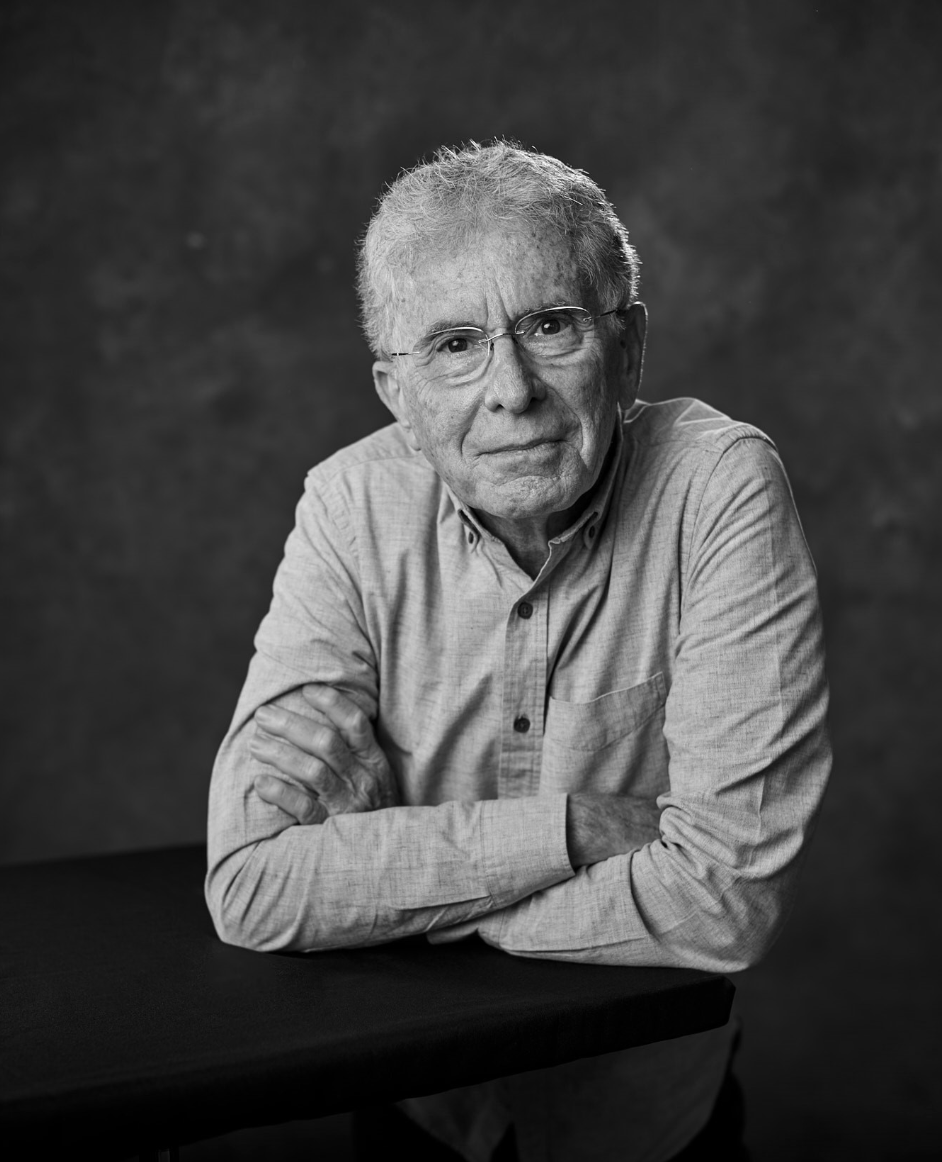 Christopher Laird is Managing Director, co-owner and co-founder of Banyan Ltd. He has produced more than three hundred documentaries, dramas and other video productions during his forty-year professional career. His genius has been recognized and rewarded with many national, regional and international awards. He is responsible for establishing the Caribbean Film and Video Archive which is (arguably) the largest collection of Caribbean culture on video. In 2003, he founded, with Errol Fabien, the Region's first all-Caribbean free-to-air television station, Gayelle. In 2009 he was awarded an honorary doctorate by the University of the West Indies.
Christopher has worked closely with Caribbean Tales for more than ten years, receiving the CaribbeanTales Lifetime Achievement Award in 2009. His film NO BOIS MAN NO FRAID opened CTFF 2013. Currently, CTWD distributes all Banyan's catalogued content.
about Dr Bruce Paddington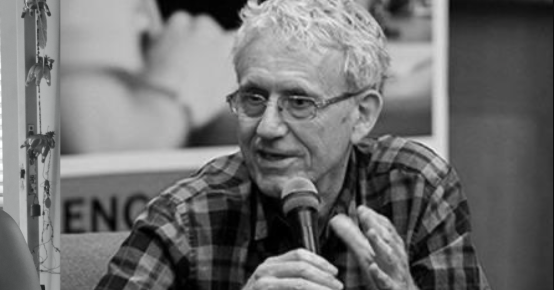 Bruce Paddington (PhD) is a filmmaker, lecturer, academic and film festival curator. He was a senior lecturer in film at the University of the West Indies, St. Augustine, and the co-founder of the Bachelor of Arts Film Programme. He is the founder of Banyan Productions, the New World Film Centre and the trinidad+tobago film festival and was the festival director from 2006–19. He is a consultant and programmer for ttff/22.