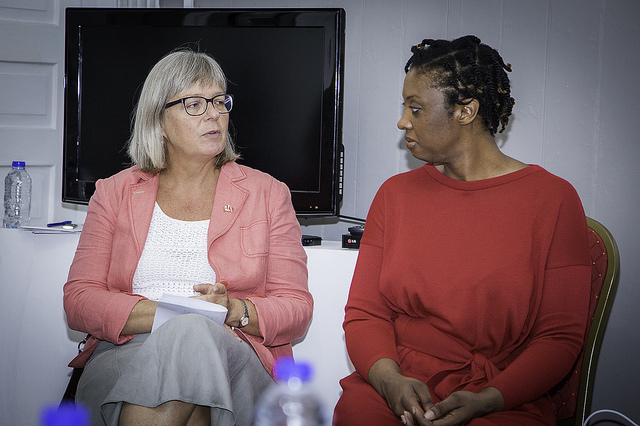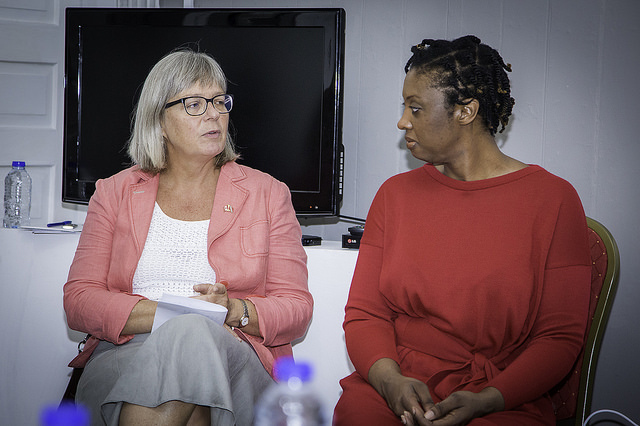 The trinidad+tobago film festival (ttff) and Canadian High Commission are teaming up to encourage the making of local short films on human rights issues. This is a continuation of a filmmakers development programme that began in 2017.
The Human Rights on Film training programme encourages filmmakers and writers who participated in a scriptwriting workshop with Canadian-Jamaican film professional, Annmarie Morais, last year, to put their training into practice. The link with Morais will continue as she mentors them through the writing of a five minute narrative or documentary film, on a human rights issue of concern to Trinidad and Tobago, or the wider Caribbean.
A panel of three judges – including a representative from The National Film Board of Canada and from the Canadian High Commission in Trinidad, will select the best three scripts.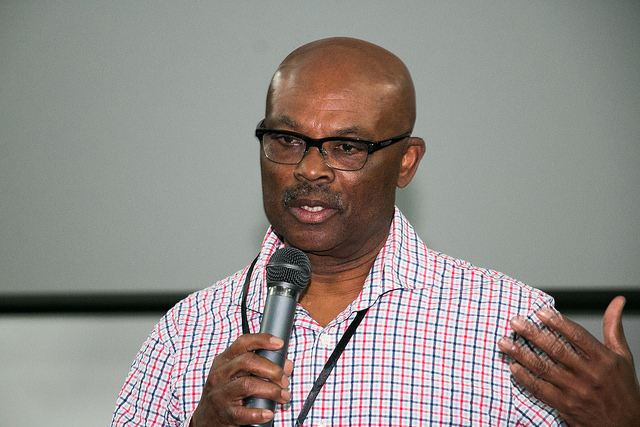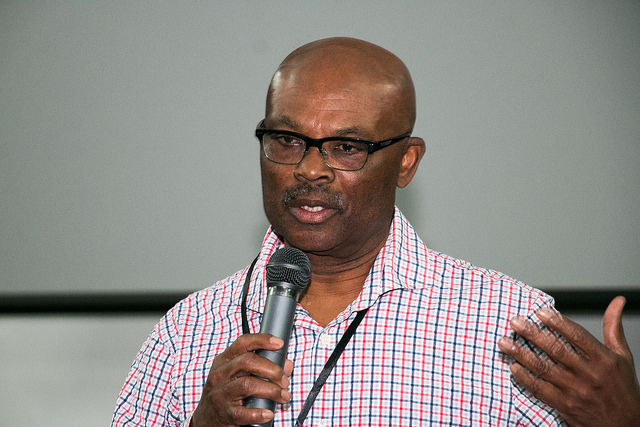 Trinidadian-born and National Film Board of Canada producer – Selwyn Jacobs, will then conduct a two-day workshop on how to move from the scriptwriting phase to production and post-production. The completed films will screen at ttff/18.
According to Annabelle Alcazar, programme director of the ttff: "This  programme marries our interest in developing the skills of local filmmakers and writers, with advancing the conversations on human rights in Trinidad and Tobago.  We are excited about this project and look forward to seeing how filmmakers rise to the challenge of using their artistic knowledge and skill to bring these important issues alive."
The filmmakers participating in the workshop are:
Eric Barry
Keon Francis
Francesca Hawkins
Thais Henry-Ramos
Barbara Jenkins
Ayesha Jordan
Jason Marcano
Oswald 'Ozy' Merrick
Siobhan Millette
Brendan O'Brien
Josiah Persad
Andreii Pierre
Kavita Rajpath
Kwasi Shade
The trinidad+tobago film festival (ttff) celebrates films from and about the Caribbean and its diaspora, as well as from world cinema, through an annual festival and year-round screenings. In addition, the ttff seeks to facilitate the growth of Caribbean cinema by offering a wide-ranging industry programme and networking opportunities.