georgia popplewell and filmmaker shola lynch in conversation
.
Watch the powerful documentary, "Free Angela and All Political Prisoners", on ttfilmfestival.com this weekend, and join us on Facebook Live for a conversation between Georgia Popplewell and Shola Lynch, writer + director of "Free Angela and All Political Prisoners", followed by a q+a session. Sunday 12 July, at 5:00pm
"Free Angela and All Political Prisoners", streaming this weekend at ttfilmfestival.com/watchamovieonus, is a tribute to Angela Davis, radical political activist and leader who spent five decades campaigning for racial justice and respect for black lives in the US and African diaspora. Her work around issues of gender, race, class and prisons has influenced social movements for generations. Directed by Shola Lynch, the acclaimed documentary chronicles the life of Angela Davis as a young college professor and explores how social activism implicated her in a botched kidnapping attempt that ended with a shootout, four dead, and her name on the FBI's 10 most wanted list.
"Free Angela and All Political Prisoners" will stream to viewers in the Caribbean at ttfilmfestival.com/watchamovieonus, on Saturday 11 and Sunday 12 July, from midnight on Friday night to 11:59pm on Sunday.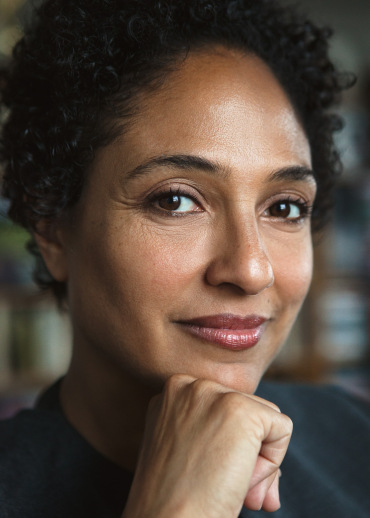 Shola Lynch is an award-winning filmmaker best known for the feature documentary, "FREE ANGELA & All Political Prisoners" (streaming this weekend at ttfilmfestival.com) and the Peabody Award winning documentary "CHISOLM '72: Unbought & Unbossed". Her independent film body of work and her other collaborative projects feed her passion to bring history alive with captivating stories of people, places and events. Since 2013 she has also served as the Curator of the Moving Image & Recorded Sound division of the New York Public Library's Schomburg Center for Research in Black Culture. In 2016, Shola became a member of the Academy of Motion Picture Arts and Sciences.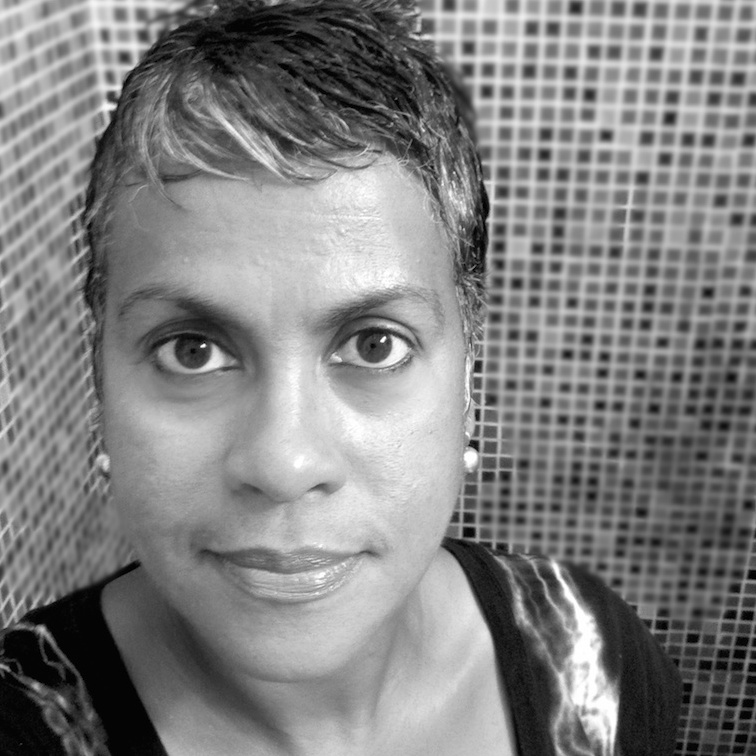 Georgia Popplewell is a Trinidadian writer and media producer and managing director of the international citizen media project Global Voices. She has worked in independent media since 1989 and has written extensively on culture, music, film, and sport. She started her career at the pioneering Trinidad and Tobago television production company Banyan, and is a founding member of Earth Television. She has worked on productions such as the Nickelodeon pre-school series Gullah Gullah Island and helmed the production team for the feature documentary 25 Years of West Indies Cricket. In 2005, Georgia started Caribbean Free Radio, the Caribbean's first podcast.
The #WatchAMovieOnUs online streaming series is presented in partnership with The National Gas Company of Trinidad and Tobago.