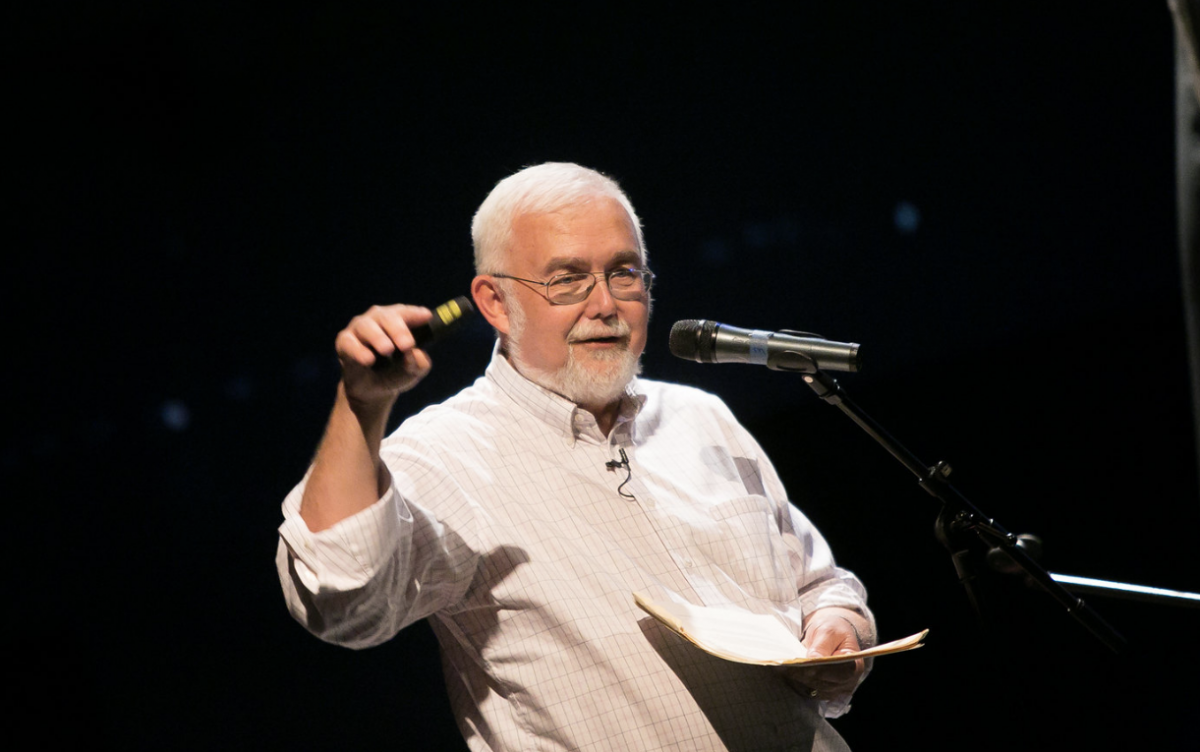 As part of ttff/19 carifesta edition, Ray Funk will be presenting a celebration of Pan Pioneers who have passed away. This free event will focus on Ellie Mannette, Kim Loy Wong, Cliff Alexis, Pat Bishop, Ken "Professor" Philmore, Clyde Bradley and Jit Samaroo, several of who passed in 2018.
Funk's presentation offers rare clips of interviews with these pioneers, as well as performances by Invaders, Despers, Renegades and more. It will be presented twice, on Saturday 17 August, 6.30pm at the Couva Joylanders Panyard, and Sunday 18 August, 4.30pm at the Academy for the Performing Arts (APA) Room 01, Queen's Park South. Tickets are available at APA or online here.
This latest programme represents Funk's desire to offer, in one event, an opportunity to let his audience hear and see these pioneers of pan talk, and look at rare clips of pan in concert, festival, and on the streets at Carnival. "I want to offer in this event rare performances of steelpan, but also let the history of pan unfold from the voices of the icons who contributed to its history." The clips come from various films, television programmes and private sources. They are primarily from Ray Funk's own collection with assistance from Christopher Laird of Banyan Archives and Timmy Mora of Visual Arts and Production.
Ray Funk has done a number of previous presentations for the trinidad+tobago film festival of historic film clips on Trinidad Carnival, calypso, pan and mas. A retired Alaskan trial judge, Funk has been coming to Trinidad regularly for over two decades, primarily during carnival. He has written dozens and dozens of articles for all three Trinidad daily newspapers, co-written books on Invaders and Northern Illinois Steelband, and been a Fulbright US scholar.