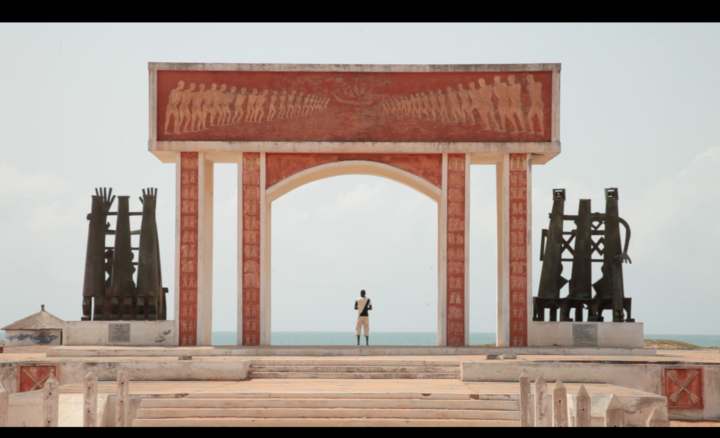 The lives of the African slave trade to  the struggle of an impoverished priest form part of the line up of this year's Panorama films. Bigger Than Africa follows the trans-Atlantic slave trade route from West Africa to six different countries – USA, Nigeria, Brazil, Republic of Benin, Trinidad and Tobago and Cuba to explore and find reasons for the survival of this particular West African Culture.  This 90 minutes Documentary Feature from Director Oluwatoyin Ibrahim Adekeye shows that the most pronounced African Culture of the Diasporas remains the culture of the Yorubas.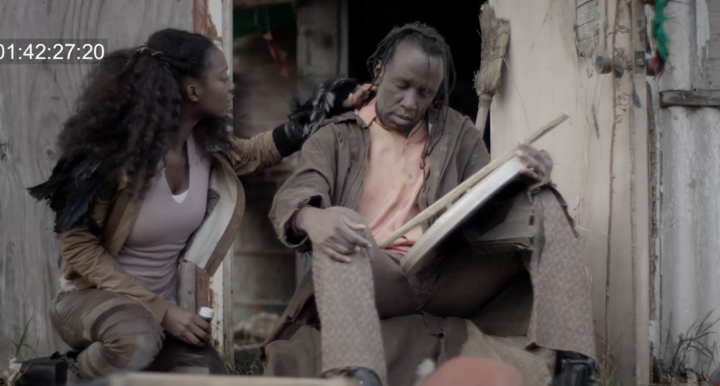 Sharon Lewis's enthralling film Brown Girl Begins, based on a prequel to Nalo Hopkinson's novel, imagines the post-apocalyptic Toronto where Ti-Jeanne, a young reluctant priestess, must resurrect ancient Caribbean spirits to save her people and survive the possession ritual that killed her mother.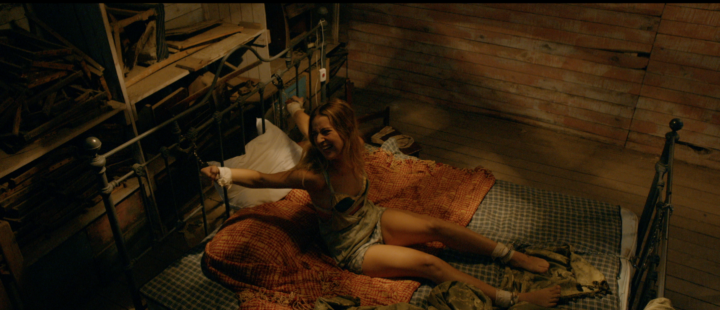 Also in the ttff/18 line up is Johnny 100 Pesos, a film featuring the lead Johnny who is released from jail after serving twenty years and one day for a heist and double murder. Despite trying to turn over a new leaf he ends up participating in a kidnapping plot to recover a large ransom.
Mama, a Colombian film features Victoria who is a reserved and independent woman who enjoys her solitude. She has an unexpected visit from her long-lost daughter Sara, who asks her to take care of her 7-year-old granddaughter for a couple of days. This favour will completely change her life. After a shocking event and unforeseen news, Sara comes back home to make things right with her mother.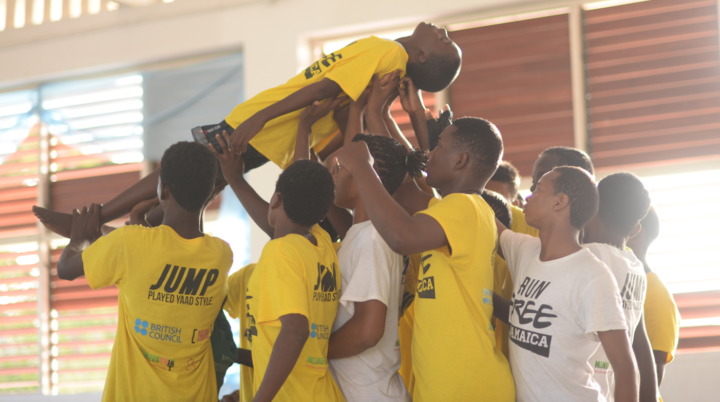 In the Documentary film, Run Free, a group of young men from Parade Gardens, Jamaica embark on a journey of transformation using Parkour and Joseph Campbell's The Hero's Journey.
The Panorama programme also features a beloved Indian classic. Director Satyajit Ray's first film, Pather Panchali, follows impoverished priest Harihar Ray, who dreams of a better life for himself and his family and leaves his rural Bengal village in search of work. Alone, his wife looks after her rebellious daughter, Durga, and her young son, Apu, as well as Harihar's elderly aunt Indir. The children enjoy the small pleasures of their difficult life, while their parents suffer the daily indignities heaped upon them.
The trinidad+tobago film festival (ttff) celebrates films from and about the Caribbean and its diaspora, as well as from world cinema, through an annual festival and year-round screenings. In addition, the ttff seeks to facilitate the growth of Caribbean cinema by offering a wide-ranging industry programme and networking opportunities. The ttff is given leading sponsorship by BP Trinidad and Tobago, the Ministry of Community Development, Culture and the Arts; supporting sponsorship by The National Gas Company of Trinidad and Tobago and Republic Bank Limited; and contributing sponsorship by FilmTT and The National Lotteries Control Board (NLCB).