The Academy Awards-nominated film, Embrace of the Serpent is among the lineup of internationally-acclaimed films to be screened at this year's trinidad+tobago film festival (ttff), under its Panorama section. The film is one of three from Colombia, which is the country of focus at this year's Festival.
Also in the lineup are documentaries on the lives of CLR James and Maya Angelou, the biographical film Miles Ahead, about Miles Davis, starring and directed by Don Cheadle; and Bear Story, from Chile, which won best short animated film at the 2015 Academy Awards.
The 11-minute Bear Story was the first Chilean work to be nominated in the category. It tells of a bear who builds an elaborate mechanical diorama in an attempt to remember his past life before he was ripped from his home and sent to a circus. The story is an allegory of what happened to many Chilean families during the murderous reign of the 1970s Pinochet regime.
In Miles Ahead, the jazz artist, in the midst of a prolific career, disappears from public view for five years in the late 1970s, living in isolation while dealing with chronic pain from a deteriorating hip, a musical voice inhibited by drugs and painkillers, and traumatic memories of his past. A music reporter, Dave Braden, forces his way into Davis' house and, over the next couple of days, the two men unwittingly embark on an adventure to recover a stolen tape recording of the musician's most recent compositions.
Other films in the lineup include:
Dheepan directed by Jacques Audiard, a moving film about three Tamil refugees – a former soldier, a young woman and a little girl, who pose as a family in the dire aftermath of Sri Lanka's devastating civil war. Together these complete strangers try to build a life in a dangerous, hostile housing project outside Paris. The film won the prestigious Cannes 2015 Palme d'Or Award.
Ninth Floor, a documentary directed by Mina Shum, looks at the 1969 riot at the Sir George Williams University, when six Caribbean students mounted a protest against institutional racism. Their standoff snowballed into 14-days of chaos, with riot police storming the occupied ninth floor, and a hail of computer cards raining into the streets below. Among the students were Trinidadians Paul Keens Douglas and Bukka Rennie.
Ixcanul directed by Jayro Bustamante, focuses on the plight of María, a 17 year old Mayan girl who lives and works with her parents on a coffee plantation on the foothills of an active volcano in Guatemala. Although Maria dreams of going to the big city, her condition as an indigenous woman trapped by an imminent arranged marriage, does not permit her to change her destiny. In a life threatening twist, she is forced to go out into the modern world where her life is saved, but at a devastating price. Ixcanul was Guatemala's first ever nomination for the Academy Awards (2015) for Best Foreign Film.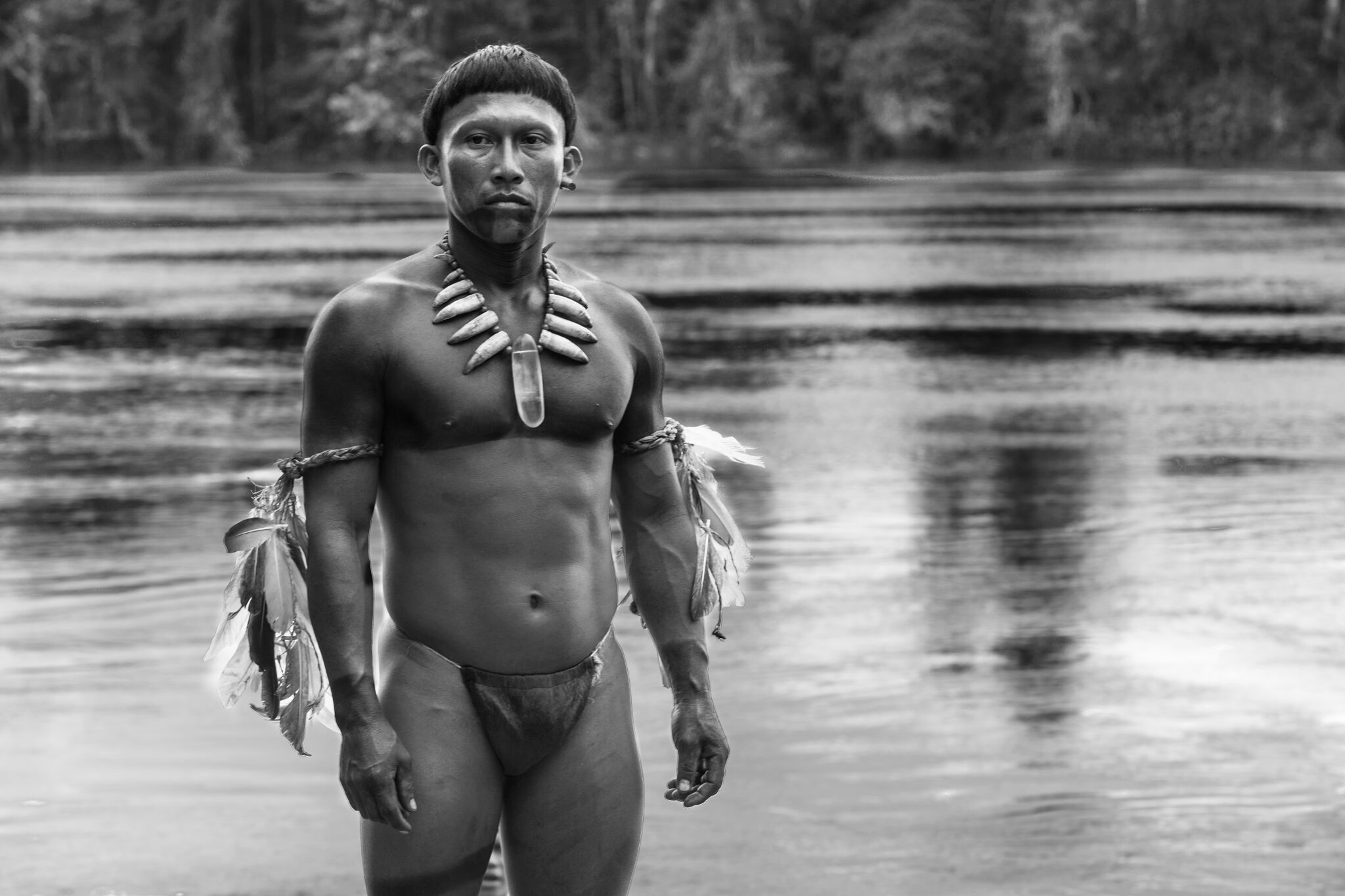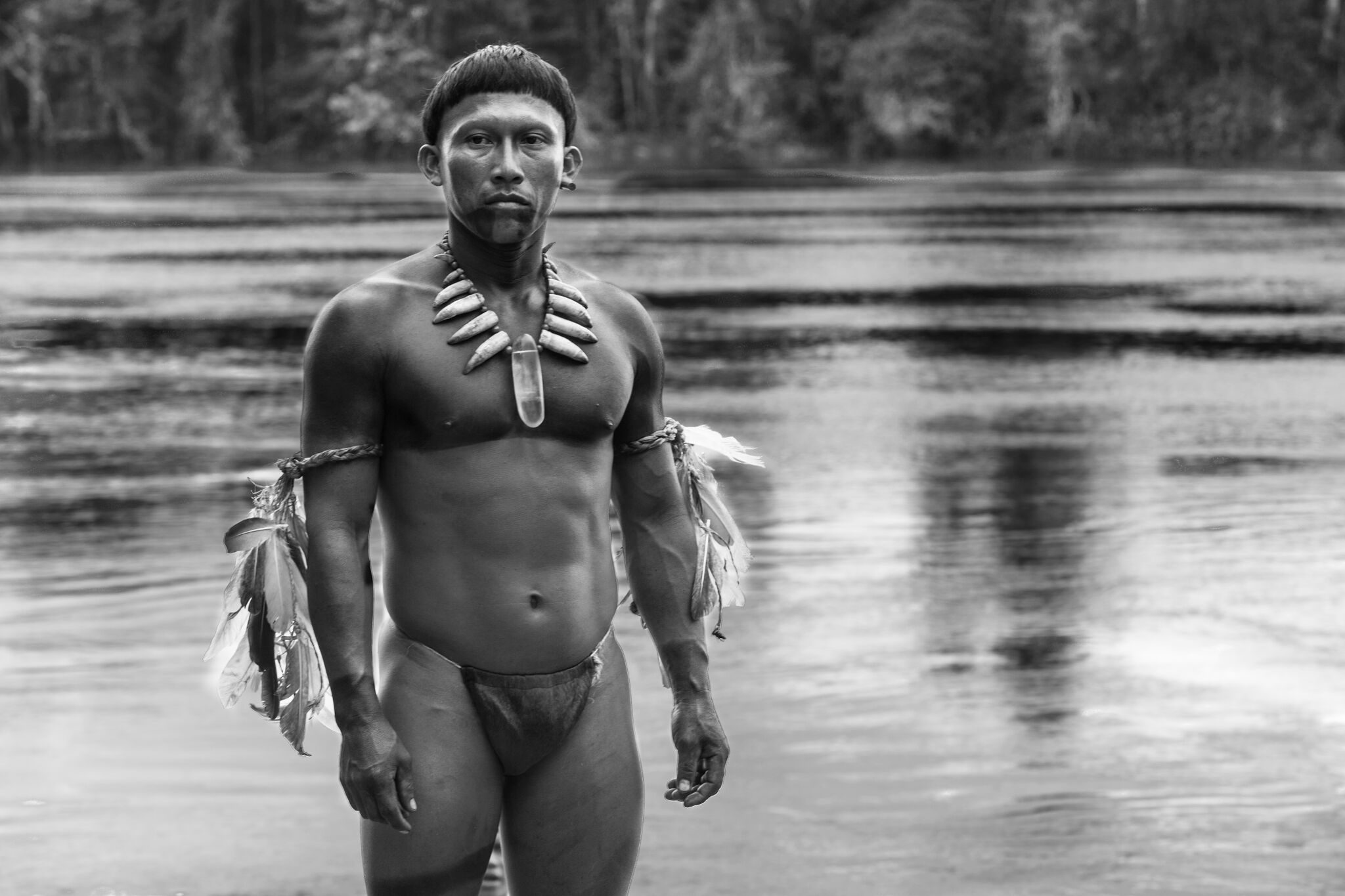 Top: Film still from 'Miles Ahead'.
Above: Film still from 'El Abrazo Del Serpiente / Embrace of the Serpent'.