Gone but Not Forgotten
Ray Funk helps to kick off ttff's 15th anniversary year!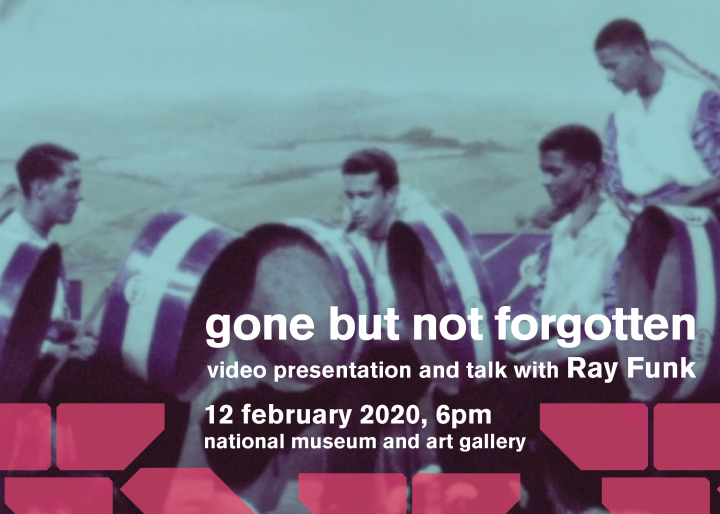 The trinidad+tobago film festival is delighted to reprise beloved carnival aficionado, Ray Funk's video presentation and talk, 'Gone But Not Forgotten', as part of our 15th anniversary celebrations! On 12 February at the National Museum and Art Gallery, Funk will be presenting a celebration of pan pioneers who have passed away. The presentation will include a newly discovered ten minute film called 'Panboo' (shot in 1954),​ as well as clips of pan visionaries Ellie Mannette, Kim Loy Wong, Cliff Alexis, Pat Bishop, Ken 'Professor' Philmore, Clyde Bradley and Jit Samaroo. This presentation was first offered as part of the film festival's numerous programs last August at Carifesta.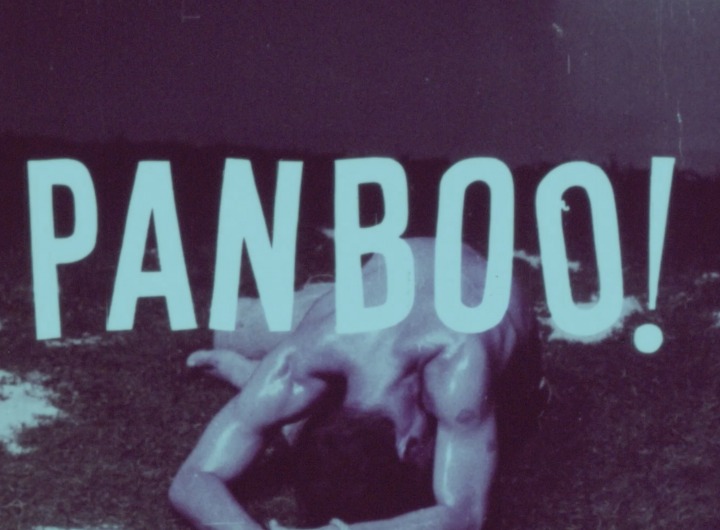 This programme represents Funk's desire to offer, in one event, an opportunity to let his audience hear and see these pioneers of pan talk, and look at rare clips of pan in concert, festival, and on the streets at Carnival. "I want to let the history of pan unfold from the voices of the icons who contributed to its history." The clips come from various films, television programmes and private sources. They are primarily from Ray Funk's own collection with assistance from Christopher Laird of Banyan Archives and Timmy Mora of Visual Arts and Production.
Since CARIFESTA, Funk has continued to search for more rare early footage and is excited to screen what he believes is the first film about steelpan. He found a newspaper clipping in a Canadian newspaper from 1955 referring to this short film, and arranged for it to be digitised from an archive. He only got a copy several weeks ago and is very excited to share it. "Before Panboo, there were a couple very short clips of steelbands in newsreels, but this is the first film about pan. It features the Woodbrook band, Dixie Stars, who had traveled to Toronto as the first Esso Steel Band and later settled in Bermuda. It traces the evolution of pan from skin drums to steel, and it seems to have only ever had a few public showings in Canada back in the 1950s. I believe it is the first time anyone has seen this film in over sixty years!"
Ray Funk has done a number of previous presentations for the trinidad+tobago film festival of historic film clips on Trinidad Carnival, calypso, pan and mas. A retired Alaskan trial judge, Funk has been coming to Trinidad regularly for over two decades, primarily during carnival. He has written dozens and dozens of articles for all three Trinidad daily newspapers, co-written books on Invaders and Northern Illinois Steelband, and been a Fulbright US scholar.
Gone But Not Forgotten is presented in partnership with The National Gas Company of Trinidad and Tobago Limited (NGC), The National Museum and Art Gallery of Trinidad and Tobago and The Central Bank Museum.
12 February 2020, 6pm-8pm
National Museum and Art Gallery, Frederick Street, Port of Spain
This event is free and open to the public. All are welcome!