We're pleased to announce a new community film series. family matinee, sponsored by Republic Bank Limited will run from August 12 to 26 and offers a new entertainment options for families during the August vacation. Admission is free.
The inaugural film series is an extension of the ttff's 'community cinema' – an essential part of ttff's mission and objectives to use film as an agent of perception change, social transformation, education, entertainment and inspiration.
The family matinee series will present four films featuring children and young people around the world overcoming various forms of social, political and familial adversity, with inspiring conclusions.
Family Matinee Schedule:
SUN Aug 12/4pm/ Arima Town Hall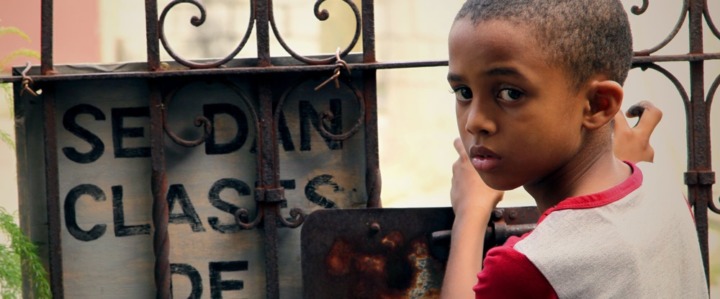 Esteban
Drama/Spanish with English Subtitles
In this heart melting story of 9 year old Esteban, who casually discovers his love and talent for the piano. Against all odds in Havana Cuba, he perseveres towards his dream. Featuring a soundtrack by the legendary Cuban piano godfather Chucho Valdés.
Sat Aug 18/ 4pm/ The Department of Creative and Festival Arts (DCFA)
Gordon St, St. Augustine
Landfill Harmonic- A Symphony of the Human Spirit
Documentary/ Spanish with English Subtitles
This is the astounding and inspirational story of an orchestra playing music from instruments made entirely out of garbage. When a natural disaster devastates their community, the orchestra provides a source of hope for the town.
Sun Aug 19/4pm/ San Fernando City Hall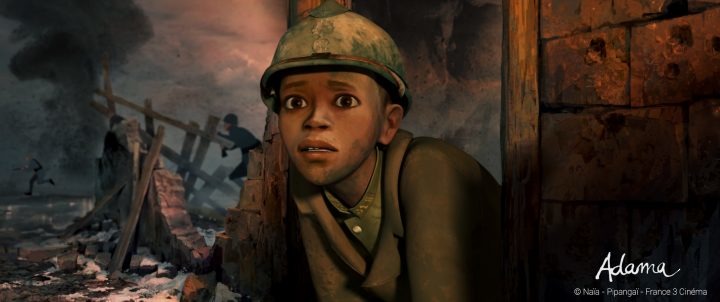 Adama
Animated Drama/ French with English Subtitles
Adama lives a traditional life in a sheltered valley in West Africa. When his older brother runs away to be a warrior, Adama goes in search of him and inexplicably encounters the French. His quest takes him as far as the Western Front in the middle of World War I.
Sun Aug 26/ 4pm/ Buccoo Community Centre, Tobago 
Lamb
Drama/ Amharic with English Subtitles    
When Ephraim is sent from his homeland in Ethiopia to live with distant relatives, he takes his beloved lamb with him. When his uncle announces his intention to sacrifice the lamb Ephraim is ready to do anything to save his only friend and return home.
Guests are welcome to bring their own snacks.
The trinidad+tobago film festival (ttff) celebrates films from and about the Caribbean and its diaspora, as well as from world cinema, through an annual festival and year-round screenings. In addition, the ttff seeks to facilitate the growth of Caribbean cinema by offering a wide-ranging industry programme and networking opportunities. The ttff is given leading sponsorship by BP Trinidad and Tobago, the Ministry of Community Development, Culture and the Arts; supporting sponsorship by The National Gas Company of Trinidad and Tobago and Republic Bank Limited; and contributing sponsorship by FilmTT.