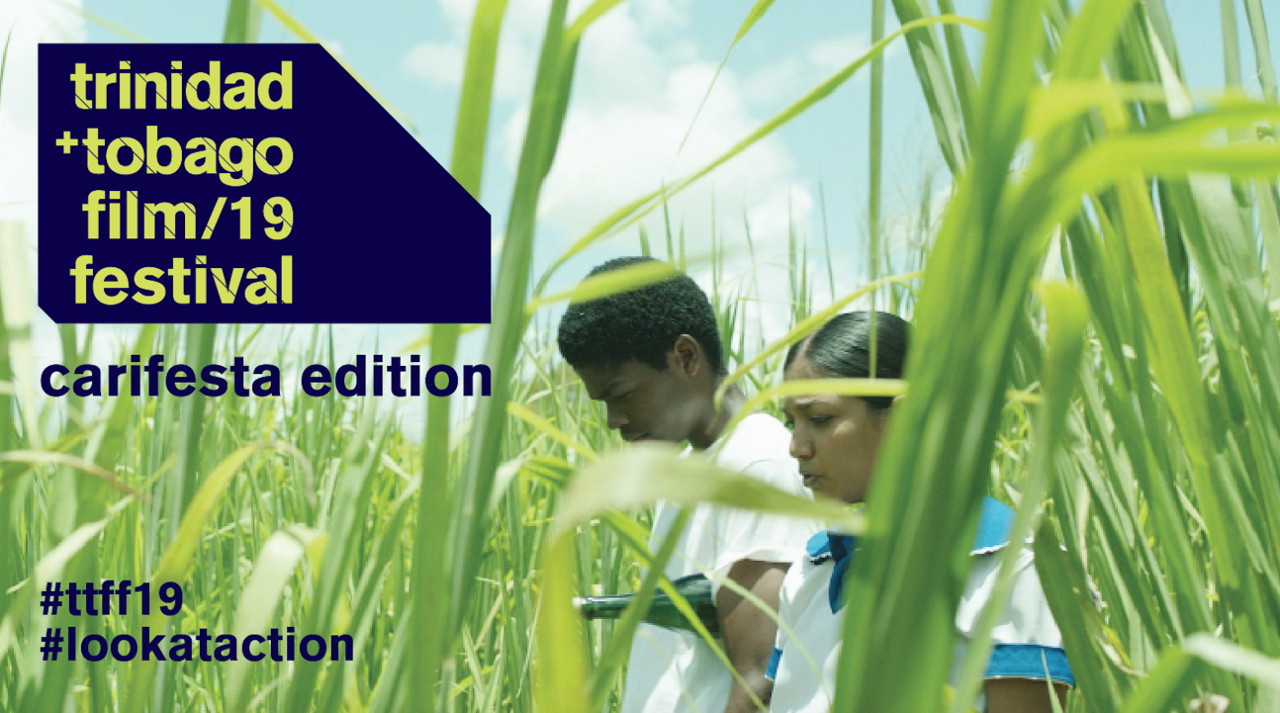 In June, ttff will screen the award-winning film, Green Days by the River, during We Beat in St James! The screening will be free of charge and there will be drinks and eats available to buy on the night. Bring your friends and family; walk with your blankets, cushions or throws and enjoy this film adaptation of a beloved Trinidadian novel!
The screening is 12 June/ 7pm at the St James Amphitheatre.
This free screening is presented in partnership with the St James Community Improvement Committee and ttff's official technical partner North Eleven Projections.
Green Days by the River
Director: Michael Moolheedar
2017, Trinidad and Tobago, 1h 42min
Based on Michael Anthony's classic coming of age novel, Green Days by the River centers on the 15-year-old boy Shellie, whose poor but closely knit family has recently relocated to a village in the Mayaro region of Trinidad. With his father seriously ill, Shellie acquires a surrogate father-figure in the wealthy plantation-owner, Mr. Gidharee. Shellie soon finds himself torn between Gidharee's seductive half-Indian daughter, Rosalie, and the more down-to-earth charms of out-of-town girl, Joan. But does Shellie actually have a choice, or is he caught in a trap that has already been laid?