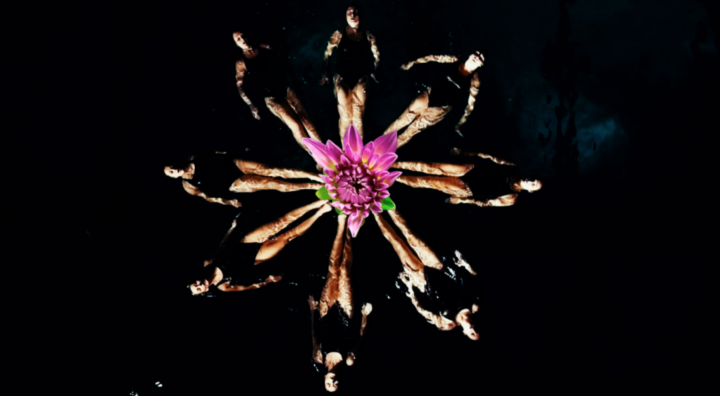 (still from Floating into Fire)
The number and quality of films produced locally has consistently continued to grow over the past few years. ttff/18 promises to continue this tradition by showcasing the best recently produced TT films.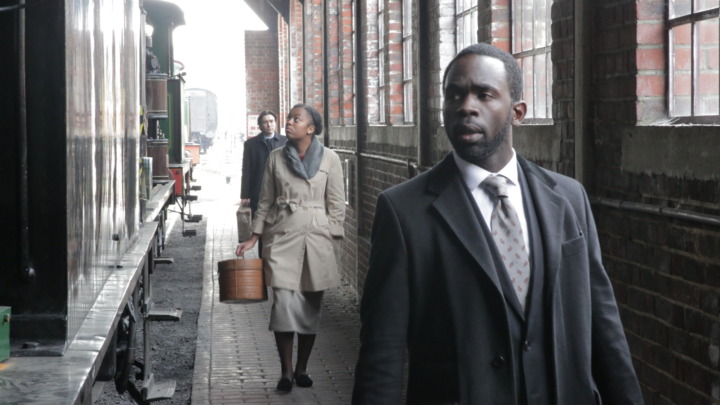 (still from Hero)
In addition to the opening night film, Hero, Inspired by the Extraordinary Life and Times of Mr. Ulric Cross the ttff will also screen the feature Unfinished Sentences, a documentary directed by Mariel Brown about the relationship between herself and her late father, writer Wayne Brown.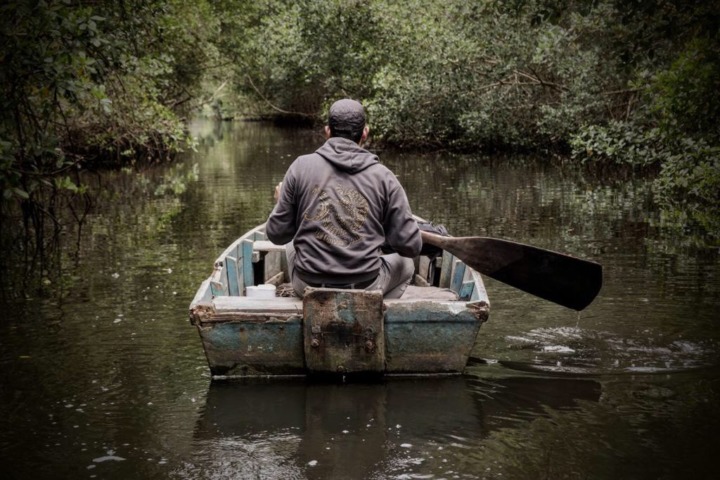 (still from Mangrove)
There will be exciting new shorts on a wide range of subjects including: Mangroves, a supernatural mystery directed by Teneille Newallo, and The Deliverer, a thriller directed and starring actor/director Paul Pryce.  
(Paul Pryce in The Deliverer) 
Miquel Galofre's Breaking The Cycle documents the journey of a domestic abuse survivor and  Floating Into Fire is based on the true events of a sailor lost at sea off Tobago.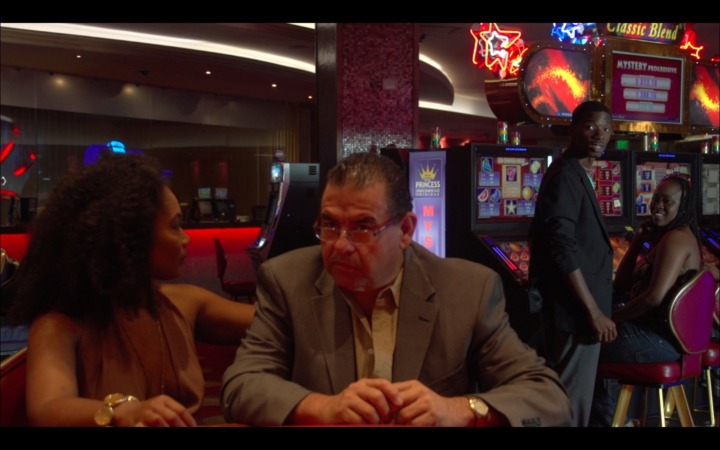 (still fromFor the Love of Money)
Trini style dramas: Home Invasion, For the Love of Money, and Live Bait are all by young filmmakers and Kim Johnson and Orlando Dinchong have made visually exciting documentaries, The March of the Mokos and The Firewalkers of Kali respectively. (pictured below)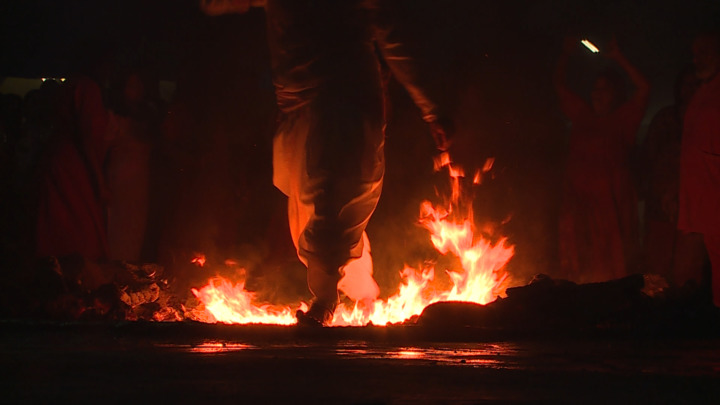 Following last year's screenings to packed audiences and in support of National Patriotism month from 31 August–24 September, this year the ttff presents a day-long celebration of T+T through the screening of local short and feature films, followed by Q+A sessions with the filmmakers.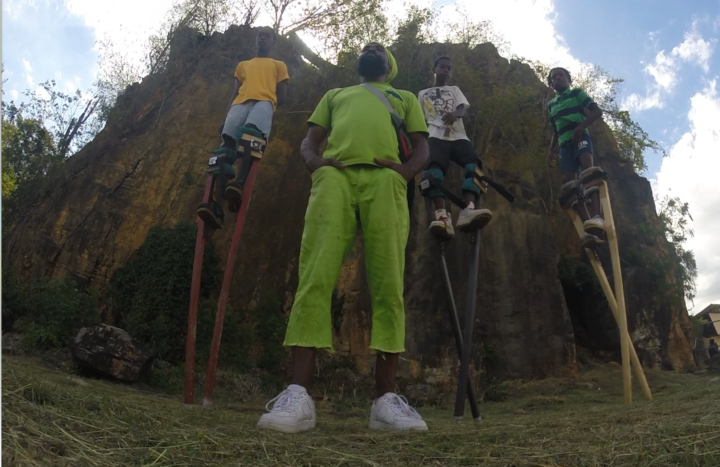 The screenings- Feature TT, will be held at MovieTowne Port of Spain, San Fernando and Tobago on Republic Day, Monday, September 24. This will be a day for Trinbagonians to come together to celebrate who we are, through the cinematic stories of some of the nation's finest filmmakers, as well as those now emerging arts.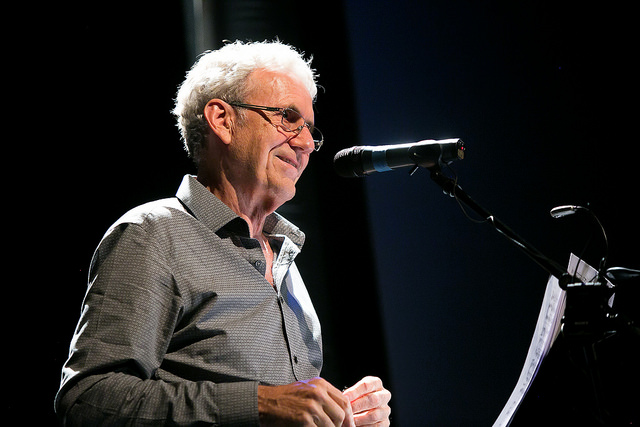 "ttff has a special interest in supporting the work of local filmmakers and this year we are very pleased with the number of short and medium length films from Trinidad and Tobago. The production of a short demonstrates the ability of the filmmaker to make more films and move on to feature films." said Bruce Paddington, ttff Festival Director.
The trinidad+tobago film festival (ttff) celebrates films from and about the Caribbean and its diaspora, as well as from world cinema, through an annual festival and year-round screenings. In addition, the ttff seeks to facilitate the growth of Caribbean cinema by offering a wide-ranging industry programme and networking opportunities. The ttff is given leading sponsorship by BP Trinidad and Tobago, the Ministry of Community Development, Culture and the Arts; supporting sponsorship by The National Gas Company of Trinidad and Tobago and Republic Bank Limited; and contributing sponsorship by FilmTT and The National Lotteries Control Board (NLCB).