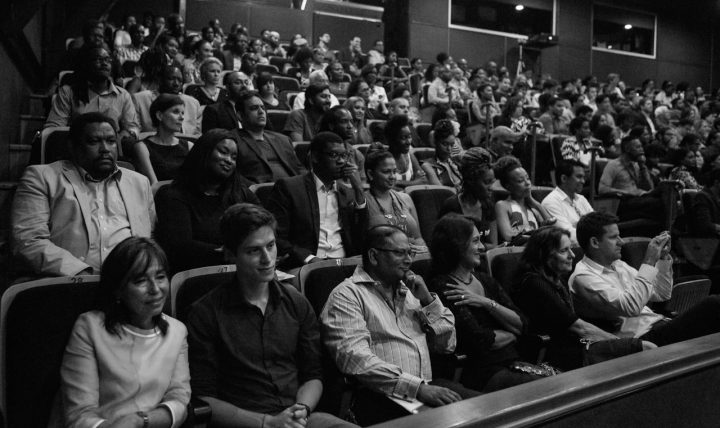 The deadline for filmmakers wishing to submit a film for screening at the 12th edition of the trinidad+tobago film festival (ttff) 19 – 26 September 2017, is fast approaching.
Those wishing to submit a film must do so by the 15 May. A rough cut will be considered.
The Festival accepts submissions from Caribbean filmmakers, Caribbean filmmakers in the diaspora, and international filmmakers with films from or about the Caribbean or its diaspora. Submissions must have been produced after 01 January 2015.
Films screened in competition are eligible for one or more jury prizes. There are also several people's choice awards.
All submissions must be made online, via the ttff Visitor Page at https://vp.eventival.eu/ttff/2017
There is no submission fee.
The ttff seeks to make all screenings at the Festival T&T premieres. Occasionally, however, the Festival considers films that have already been shown publicly in T&T.
For queries, contact us directly at submit@ttfilmfestival.com, or visit the FAQ page on our website at www.ttfilmfestival.com/submit/faq.