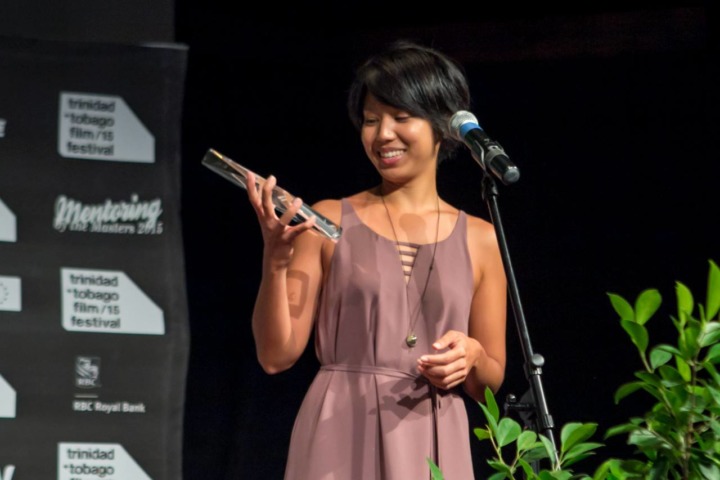 Director Rhonda Chan Soo on film as social intervention. 
The documentary films, Staging the Revolution and Safe Spaces, explore the impact of two arts intervention projects in Trinidad and Tobago. Both films were produced by Impact Media, a production company that amplifies and advances social change. The Girl Be Heard Program, with origins in New York, was adapted to a local context – combining theatre education, performance and activism to empower the lives of young women and inspire them to bring their stories to the stage.
Staging the Revolution follows the journeys of 15 teenaged girls, participants in the pilot program of Girl Be Heard Trinidad and Tobago in 2017. The film utilises observational footage, performance footage and interviews to explore the transformation of the girls, as well as the experiences of teaching artists with facilitating the program. With its origins as a university debating club, youth of The 2 Cents Movement adopted spoken word poetry as a tool, inspired by the appeal of spoken word artists like Muhammad Muwakil and Ivory Hayes.
The rise of social media propelled the movement's first spoken word poetry videos into the national sphere with an increased viral attention. Young poets were speaking out on issues that affected their generation, from harassment of school girls by maxi men ["Maxi Man tracking School Gyal" by Crystal Skeete], to "a direct statement to Afro Trinbagonians to consciously decide to overcome an unfair history and navigate successfully through the modern era" (Derron Sandy on his piece "Bare Back Blacks). The day to day work of the organisation has grown since its formalisation in 2012 to include a national Secondary School Tour.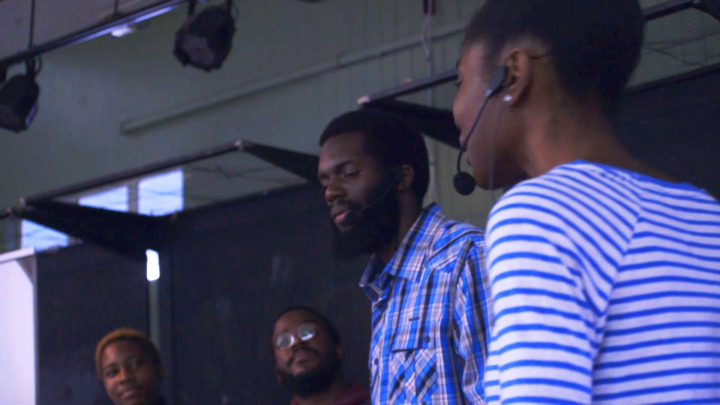 The documentary Safe Spaces gives a look inside the movement's 2017 school tour, where poets facilitated discussions around gender based violence, using a unique spoken word and theatrical hybrid performance as a catalyst. Both films are intended for a general audience, but may be of particular interest to young persons and educators, as they give insight to arts-based youth intervention and empowerment.