As we continue to  promote and foster the development of Caribbean films, we're pleased to be presenting a selection of critically acclaimed, award-winning Caribbean feature films  at this year's trinidad+tobago film festival (ttff). The festival will run from 19 – 26 September, at MovieTowne Port of Spain, San Fernando and Tobago, as well as at the University of the West Indies, St Augustine. Seven of these films will be in competition for the coveted Narrative and Documentary Feature Jury Prizes.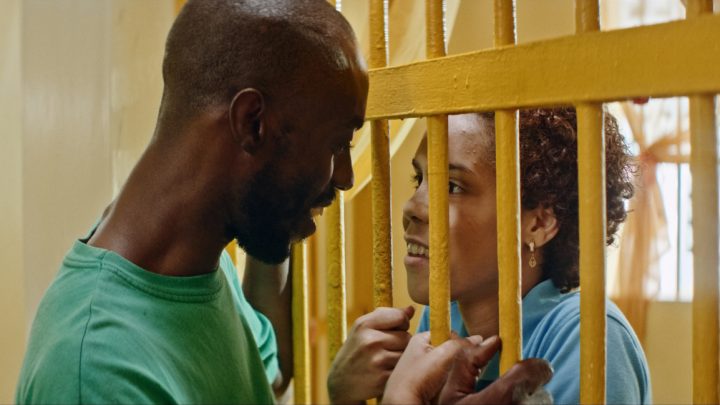 The films from some of the Caribbean's finest filmmakers, include, from the Dominican Republic, Jose Maria Cabral's Carpinteros (Woodpeckers), a high-octane, no-holds barred movie about a forbidden relationship conducted through prison bars and across the 200 yards of empty space dividing the male and female prisons in Santo Domingo. Described by critics as a raw, intriguing and energetic blend of the tough and the tender, Carpinteros played at the Sundance Film Festival, to great acclaim.
Bahamian filmmaker, Kareem Mortimer's moving and topical film, Cargo, tells the tragic story of human trafficking from the point of view of reluctant trafficker, Kevin. An American exile with a gambling addiction, living in the Bahamas, he begins smuggling Haitians to Florida in an act of desperation, to keep his secrets buried and get out of a financial bind.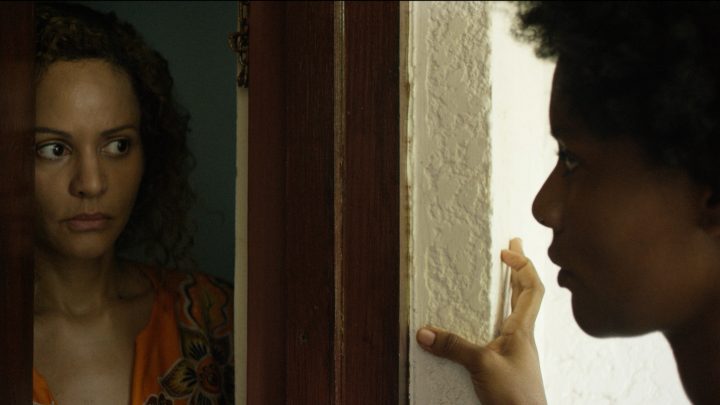 Mortimer, haunted by a vivid childhood memory in which Haitian migrants who drowned on route to the United States, washed ashore in the Bahamas, re-creates the incident to great effect for his opening scene.  No stranger to the ttff, Mortimer's films have always played to a full house and Cargo is expected to do the same this year.  In 2015, Cargo was one of 15 films in development that participated in the ttff's Caribbean Film Mart.
In A Caribbean Dream, Barbadian director and screenwriter Shakirah Bourne re-imagines Shakespeare's magical fairytale A Midsummer Night's Dream, under a full moon and during the annual Crop Over (carnival) festival. With the lovers' quarrels, powerful herbs, mis-steps and mishaps –  Bourne's modern-day retelling mixes Shakespearean language with Barbadian dialect amid  lush tropical imagery, for a Caribbean take on a comic classic.
Also in this year's lineup, is a strong showing from Trinidad and Tobago, with four feature length films and over 34 short and experimental films, to be announced soon. Still to be announced, also, are the international films screening in the Festival's Panorama section. The ttff/17 opening night film Green Days by the River, by Michael Mooleedhar and Christian James, was announced last week.
The Caribbean films in competition are as follows:
BEST FEATURE FILM – NARRATIVE
BEST DOCUMENTARY FEATURE
The trinidad+tobago film festival (ttff) celebrates films from and about the Caribbean and its diaspora, as well as from world cinema, through an annual festival and year-round screenings. In addition, the ttff seeks to facilitate the growth of Caribbean cinema by offering a wide-ranging industry programme and networking opportunities. The ttff is presented by Flow; given leading sponsorship by bpTT and the Ministry of Community Development, Culture and the Arts; supporting sponsorship by the Inter-American Development Bank and UN Women; and contributing sponsorship from RBC Royal Bank.