We are honoured to introduce the jury members who will be judging the student films in competition at ttff/22: producer and distributor, Gian Franco; TTT programme manager, Diane Robertson; president of JAFTA, Saeed Thomas.
Films in juried competitions are rigorously discussed and dissected before being selected by the programming team, and must be unanimously agreed by the five programmers. The shortlisted films then move to the juries which are given a list of criteria on which they must score each film. Films are watched, scored and debated by the relevant jury, with the winning films ultimately being those which receive the highest aggregate scores. All the winners will be announced at the ttff/22 awards, 27 September.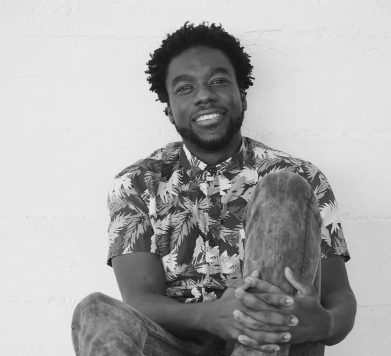 Gian Franco
Gian worked at the Microsoft Corporation before moving to Amazon.com in 2010 to launch their digital gaming distribution platform. He then assumed responsibility for Global Content Business Development in Amazon's TV and film distribution group, after having completed US content acquisition for the same group. As an independent advisor and consultant, Franco has worked with companies such as Comcast on its digital distribution, operations and training strategies; executing training and deployment for products like Xfinity on Roku and others. In 2015 he left Amazon to launch Pavilion Entertainment with business partner Min Lee. Pavilion Entertainment is a TV and film production and distribution company based in Los Angeles that seeks to tell universal stories from a Caribbean point of view.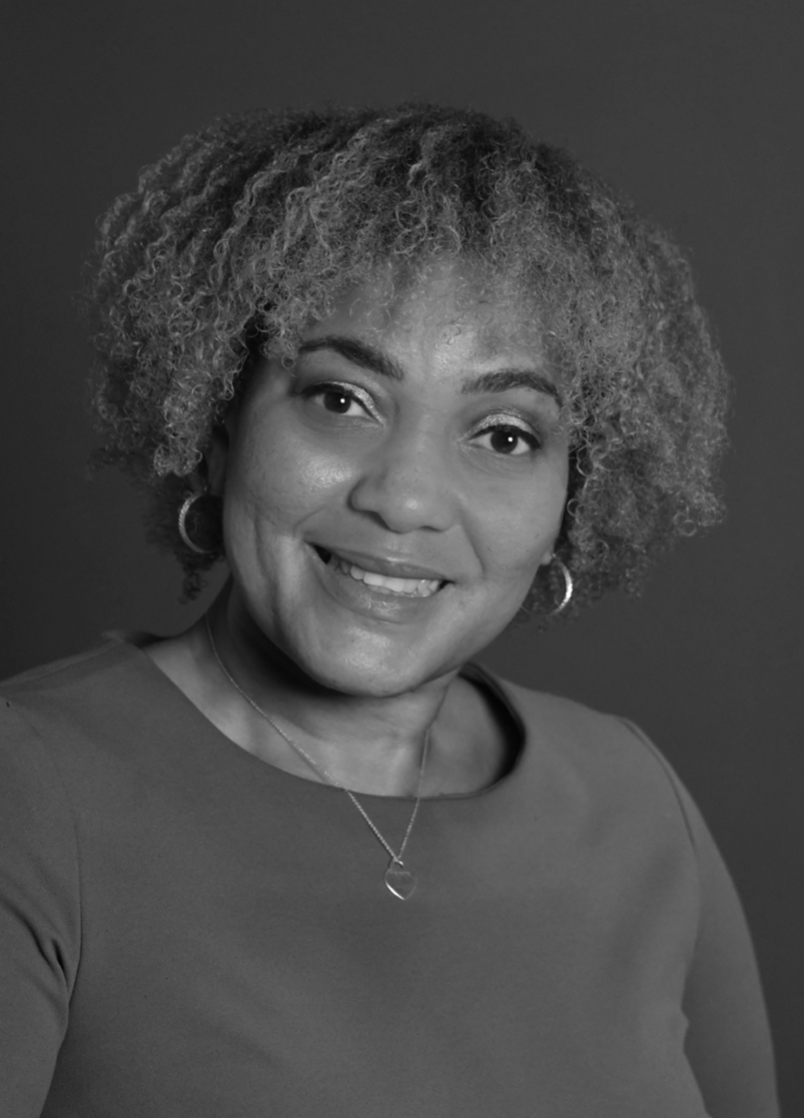 Diane Robertson
Diane is a broadcast television and multimedia professional with over 20 years of experience in the industry. She has led the Broadcast Services department, including the website and social media component, of a Washington, DC PBS station. Her role included vetting local programmes, working with producers to green light, and bringing their projects to fruition. While serving on national review panels, Diane's contributions led to the release of popular, national PBS television series, including 'Independent Lens' and 'Afropop'. She has also served as an advisor to the Caribbean Filmmakers Symposium. In 2018 she joined TTT Ltd as the television programming manager. Since then, she has been instrumental in forming partnerships with FILMCO, FilmTT, Tempo Networks, and other key organisations, to populate local and diasporic content and support local and regional creatives.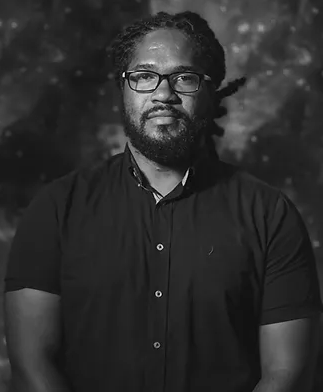 Saeed Thomas
Saeed began working in the creative arts as a stage technician, backstage assistant and audio tech. He also delved into stage management and audio for film and television. He has collaborated on projects with international companies such as Hulu, UNICEF, Concacaf, and IAAF. Saeed is the current president of the Jamaica Film and Television Association (JAFTA), co-founder and CEO of M-One, previously known as Cine-core, a Jamaica-based video production company. A recipient of the 2020 Prime Minister's Youth Award for Arts and Culture, he has for worked on various short films such as 'Enhanced', 'Kinto', 'Cross my heart' and 'Flight' and was selected as a participant of the Clermont Ferrand 2020 Euro Connection Programme with his script, 'Black girl in the ring'. His most recent produced work is the short drama, 'Sugarcake'.