We are honoured to introduce the jury members who will be judging the narrative films in competition at ttff/22: head of diversity and inclusion at the European Film Market (Berlinale), Themba Bhebhe; filmmaker Laura Amelia Guzmán; writer Ayanna Lloyd Banwo. They hail from Europe and the Caribbean and are industry leaders in their specific fields.
Films in juried competitions are rigorously discussed and dissected before being selected by the programming team, and must be unanimously agreed by the five programmers. The shortlisted films then move to the juries which are given a list of criteria on which they must score each film. Films are then watched, scored and debated by the relevant jury, with the winning films ultimately being those which receive the highest aggregate scores. All the winners will be announced at the ttff/22 awards, 27 September.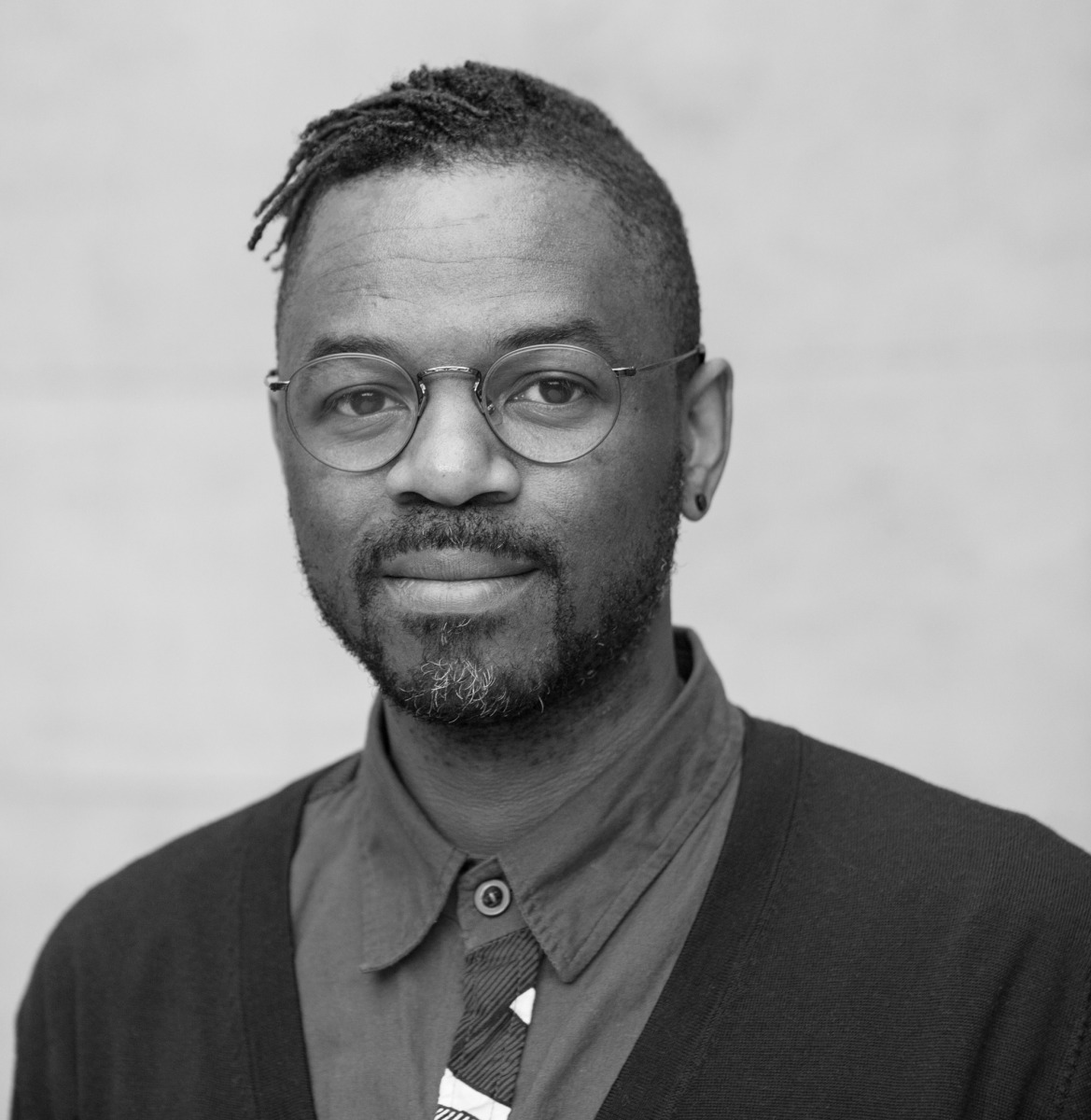 Themba Bhebhe
After working for a decade in international film sales, Themba has been in charge of Diversity & Inclusion at the European Film Market (Berlinale) since the autumn of 2017. His work comprises curating a series of events on inclusion, equity and accessibility at the EFM's Industry Sessions and liaising with community-based film organisations and advocacy groups whose policies also strive towards greater inclusivity in the film sector. Founded with Dok Leipzig's Nadja Tennstedt, Themba also co-manages the EFM's Doc and Fiction Toolbox Programmes for marginalised and Global South film producers as well as the EFM (Online) Market Badge Inclusion Initiative. Within the framework of this role, he also works in close collaboration with imagineNATIVE and a host of other Indigenous-led film organisations regarding, in particular, the Native Indigenous Cinema Stand and the Native Fellows Programme at the EFM. Themba is also one of the founding members of the Programmers of Colour Collective (POC2) that aims at working towards a more diverse and inclusive programming pool at international film festivals through research, awareness events, networking, profile raising, mentoring and shadowing. Alongside Chloë Walters-Wallace, Themba co-founded the Caribbean Film Academy, an initiative of Third Horizon that aims at introducing filmmakers from across the Caribbean region and its diaspora to burgeoning new resources in order to further their access to the film landscape. Themba is a mentor for Durban FilmMart's Pitching and Financing Forum, where he has advised long-feature fiction projects from across the African continent.
Laura Amelia Guzmán
Laura Amelia Guzmán is a filmmaker from the Dominican Republic. She completed film studies at San Antonio de los Baños Film School in Cuba (EICTV) and Fine Arts at Altos de Chavón School of Design. Her work has been featured at festivals including Toronto International Film Festival (TIFF), Venice Film Festival and Rotterdam International Film Festival. Living between Mexico and DR for the past ten years, Laura produces and directs documentaries and scripted features. Her first feature, 'Cochochi', won the Discovery award at TIFF in 2007 and marks the beginning of her collaboration with Israel Cárdenas as co-director. 'Jean Gentil' followed in (2010), 'Carmita' (2013), 'Sand Dollars' (2014), 'Sambá' (2017), 'Noelí Overseas' (2017) and 'Holy Beasts' (2019). She is currently in postproduction of a new feature, 'La Hembrita' (2023). Laura is a member of the Academy of Motion Picture Arts and Sciences.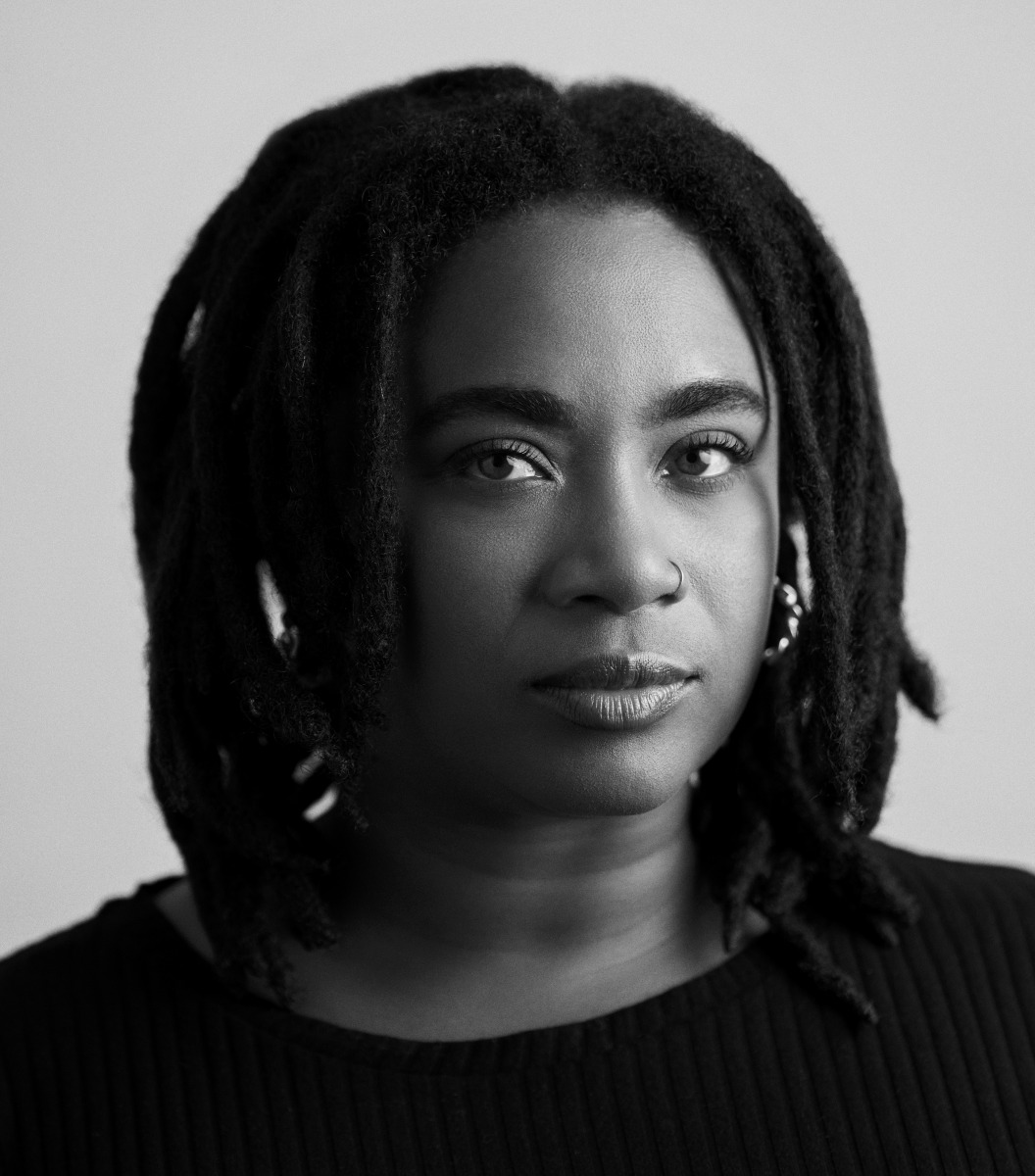 Ayanna Lloyd Banwo
Ayanna Lloyd Banwo is a writer from Trinidad + Tobago currently living in London, United Kingdom. Her debut novel When We Were Birds is an Indie Next Pick and has been named one of the UK Observer's Best Debuts of 2022. She is a graduate of the University of the West Indies and holds an MA in Creative Writing from the University of East Anglia, where she is now a Creative and Critical Writing PhD student. Her work has been published in Moko Magazine, Small Axe, PREE, Callaloo and Anomaly among others, and shortlisted for Small Axe Literary Competition and the Wasafiri New Writing Prize. She is currently at work on her second novel.