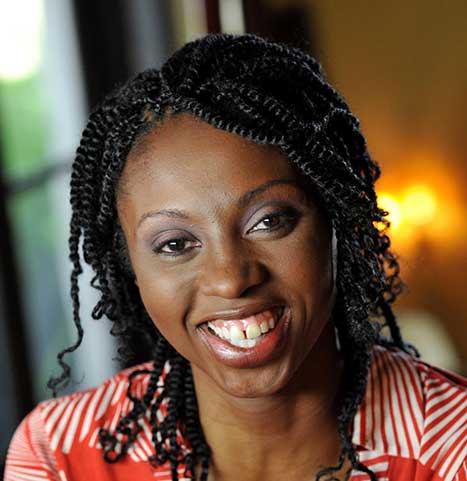 Fifteen local filmmakers and writers have been selected to participate in a trinidad+tobago film festival screenwriting workshop, to be held in partnership with the Canadian High Commission.
The three-day intensive workshop will be facilitated by Canadian-Jamaican film professional, Annemarie Morais, from 24 – 26 March 2017. Under her guidance, participants will be supported in further developing their screenwriting skills, to international industry standards.
The 15 selected participants are:
Eric Barry
Keon Francis
Francesca Hawkins
Thais Henry-Ramos
Barbara Jenkins
Ayesha Jordan
Jason Marcano
Robert McFarlane
Oswald 'Ozy' Merrick
Siobhan Millette
Brendan O'Brien
Josiah Persad
Andreii Pierre
Kavita Rajpath
Kwasi Shade
About Annmarie Morais
A graduate of York University's Film and Video Production program, in 1999 Annmarie Morais was the first Canadian to ever receive a Nicholl Screenwriting Fellowship, sponsored by the Academy of Motion Picture Arts & Sciences. Considered screenwriting's most prestigious competition, Morais won for her dramatic feature film script Bleeding.
Her inaugural feature film How She Move was a 2007 Sundance Film Festival Selection, and received worldwide release through US distributor Paramount Vantage. She has written for major TV networks including CBS, SyFy and Canada's Global TV.