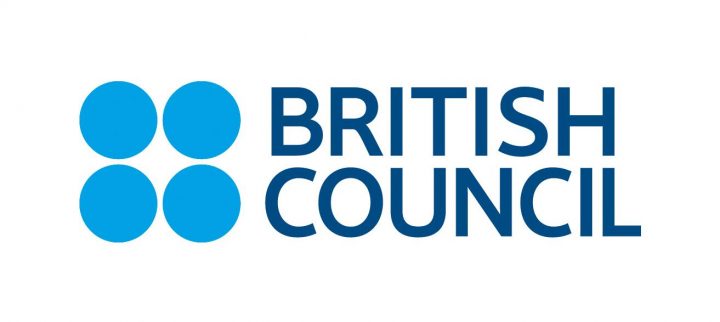 Following a tough application process, 16 local filmmakers and writers have been selected to participate in the British Council's script development workshop for experienced film professionals. The workshop will be held in partnership with the trinidad+tobago film festival (ttff).
The participants were chosen after an open call for applications, in which they had to submit their own script or write a critique of someone else's. The selection panel comprised a representative of the British Council, the ttff and an independent adjudicator. In keeping with the British Council's transparency policies, the identity of the applicants remained unknown to the judges until their final selections were made.
The five day workshop, from 08 – 12 March, is designed to introduce the concept and practice of good script development by focusing on the role of the story editor and how they work with screenwriters and producers. It will be facilitated by international script development consultant, Ludo Smolski, who is also a Tutor for the National Film and Television School's Postgraduate Diploma in Script Development.
The 16 selected participants are:
Georgia Popplewell
Karen Martinez
Juliette McCawley
Jared Prima
Kim Johnson
Sonja Dumas
Lesley Ann Macfarlane
Michael Rochford
Rhonda Chan Soo
Sean Hodgkinson
Rae-Ann Smith
Andre Bagoo
Caroline Taylor
Jamil Agard
Janine Mendes-Franco
Lisa Allen-Agostini
The British Council creates international opportunities for the people of the UK and other countries and builds trust between them worldwide. It is a Royal Charter charity, established as the UK's international organisation for educational opportunities and cultural relations.