Filmmaking truly is a team sport! The process requires the combined efforts of both creative and technical people if it's to work. One of the key creative inputs is the music, which means that most directors and producers will work with a composer in the process of making their films. The right music can elevate a story and capture the audience's attention by evoking deep-seated emotions.
In this 90-minute workshop, music composer Navid Lancaster will guide participants through the process of composing a film score and the relationship between composer and director. He will delve into the importance of serving the story and the director's vision to translate the intended meaning into music.
logistics
date: Saturday 24 September, 2022
time: 12.30pm–2.00pm
location: NALIS (Seminar Room 2)
rsvp: pre-registration required. Sign up here!
tickets: TT$150. Tickets are available here.
facilitator: Navíd Lancaster
about Navíd Lancaster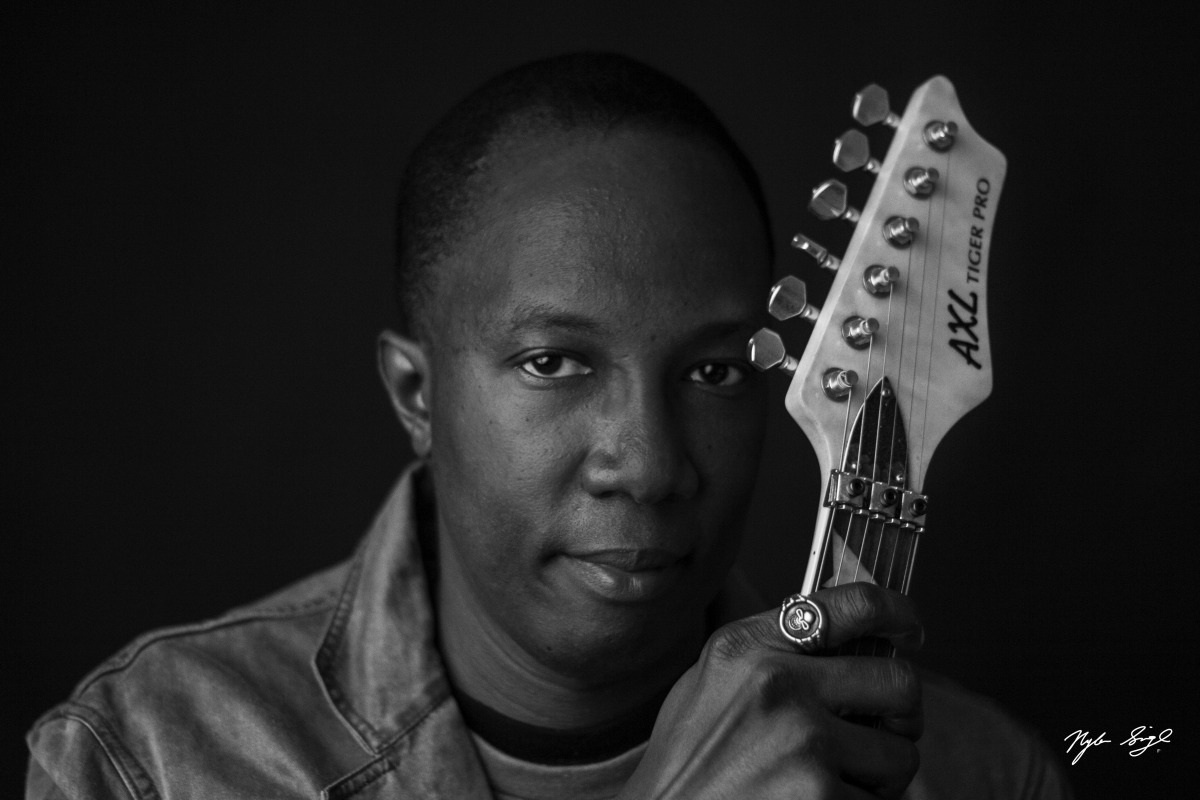 Navíd Lancaster is a musician, film composer, sound designer and the owner of LANCAST, an independent company that composes the emotions for multiple award-winning films, video games, mobile apps and animation. He is also the music composer and sound designer for the ongoing Knight Series and other content created by multiple award-winning Stack designer, Anthony Phills. He, Anthony Phills and a team, created the Immersive Learning, Augmented Reality (AR) app, "Unbreakable: Documenting Black History in Augmented Reality" that won the Silver Medal at the 2020 International Design Awards and won the bronze medal at the inaugural 2022 Anthem Awards.