FILMCO is pleased to announce a call for applications for the 2022 Strategies for Succeeding on the Festival Circuit Workshop. We will be selecting six filmmakers to take part in a one on one session during the trinidad+tobago film festival. Filmmakers with an interest in joining the festival circuit are invited to apply here!
In recent years, film festivals have become the first go-to exhibition stop for independent filmmakers, many of whom would struggle to find distribution and audiences otherwise. But, with so many film festivals all over the world, and with clear hierarchies in the festival circuit, choosing which ones you should send your film to, and in what order, needs to be considered as part of an overarching strategy that can guide your decision-making as you seek to release your film. Under the guidance of industry professionals – European Film Market head of diversity and inclusion, Themba Bhebhe; film industry publicist, Marcin J. Sobczak; festival programmer, Jim Kolmar; and filmmaker, Michaelangelo Masangkay , you will receive individual advice on how you should approach getting your work onto the festival circuit.
Once chosen your project will be assigned to one or more film festival experts with whom you'll have the opportunity to sit with one on one and strategise plans for the festival release of your film during the scheduled workshop on Friday 23 September, 2022 @ 10:30 am – 12:00 pm at NALIS (Seminar Room 2).
Application prerequisites
All genres will be accepted
Film must be set in the Caribbean
Applicants must have a financed film in production or post-production. The application deadline is 12 pm AST, September 19 2022.
You must be able to attend the workshop in person on Friday 23 September, 2022 @ 10:30am – 12:00pm
logistics
date: Friday 23 September, 2022
time: 10.30am–12.00pm
location: NALIS (Seminar Room 2)
application: please apply here
tickets: TT$150. Tickets are available here.
facilitators: Themba Bhebhe, Jim Kolmar, Michaelangelo Masangkay + Marcin J. Sobczak
Advance tickets are available at ttfilmfestival.com and can also be purchased via bank transfer or in person (cash, credit card or linx) at our FILMCO office, located at 22 Jerningham Ave.
FILMCO members, filmmakers with a film in the Festival and students with a valid photo ID, can receive a 50% discount on workshops and masterclasses! Please email Nyola at festival@filmco.org for information on payment options and to receive your discount code.
about Themba Bhebhe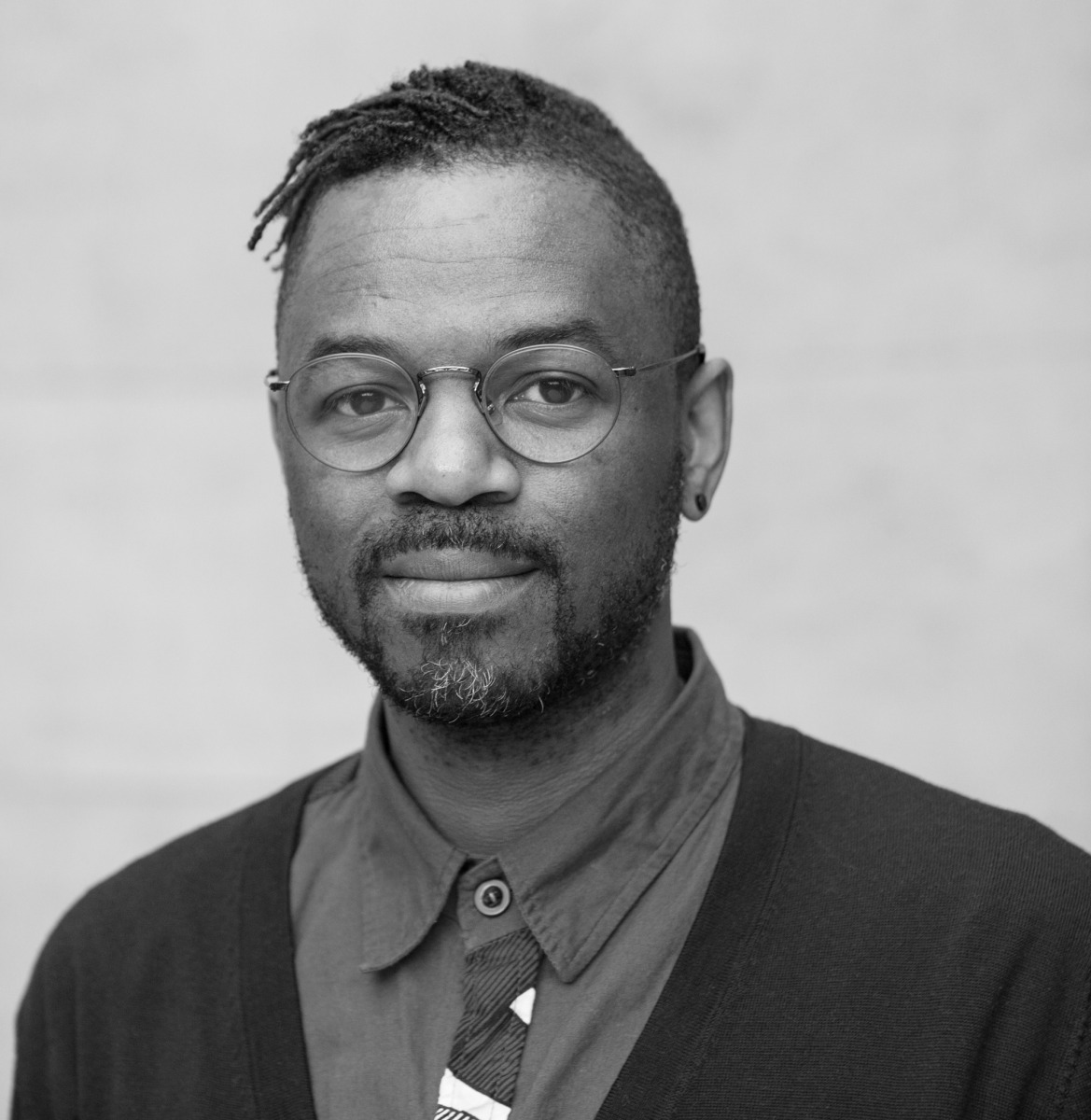 After working for a decade in international film sales, Themba has been in charge of Diversity & Inclusion at the European Film Market (Berlinale) since the autumn of 2017. His work comprises curating a series of events on inclusion, equity and accessibility at the EFM's Industry Sessions, and liaising with community-based film organisations and advocacy groups whose policies also strive towards greater inclusivity in the film sector. Founded with Dok Leipzig's Nadja Tennstedt, Themba also co-manages the EFM's Doc and Fiction Toolbox Programmes for marginalised and Global South film producers as well as the EFM (Online) Market Badge Inclusion Initiative. Within the framework of this role, he also works in close collaboration with imagineNATIVE and a host of other Indigenous-led film organisations regarding, in particular, the Native Indigenous Cinema Stand and the Native Fellows Programme at the EFM.
Themba is also one of the founding members of the Programmers of Colour Collective (POC2) that aims at working towards a more diverse and inclusive programming pool at international film festivals through research, awareness events, networking, profile raising, mentoring and shadowing. Alongside Chloë Walters-Wallace, Themba co-founded the Caribbean Film Academy, an initiative of Third Horizon that, through workshops, community-building, seminars and industry meetings, aims at introducing filmmakers from across the Caribbean region and its diaspora to burgeoning new resources in order to further their access to the film landscape. Themba is a mentor for Durban FilmMart's Pitching and Financing Forum, where he has advised long-feature fiction projects from across the African continent. Also born from his connection with DFM, alongside Mitchell Harper and Tiny Mungwe, Themba is the co-founder of Engage, a series of curated think tank conversations and panels on the pertinent, challenging and multi-faceted questions facing the African film industry.
about Jim Kolmar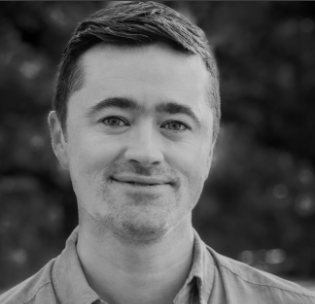 Jim Kolmar is an independent programmer who curated films for South by Southwest Film Festival (SXSW) from 2009-2020, where he continues to consult on international and feature films. He is also currently programming for trinidad+tobago film festival, and was a founding committee member at Festival Internacional de Cine Tulum (FICTU). Jim was also a guest curator for Portland International Film Festival 2021. Jim is a contributing writer for Ambulante Film Festival in Mexico, and has served on juries, panels and committees for organisations including Austin Film Society, BAFICI, Berlinale, Bogotá Audiovisual Market (BAM), CONNeXT, CPH:DOX, IDFA, IFFPanama, IN-EDIT Barcelona, San Sebastián, and Ventana Sur.
about Michaelangelo Masangkay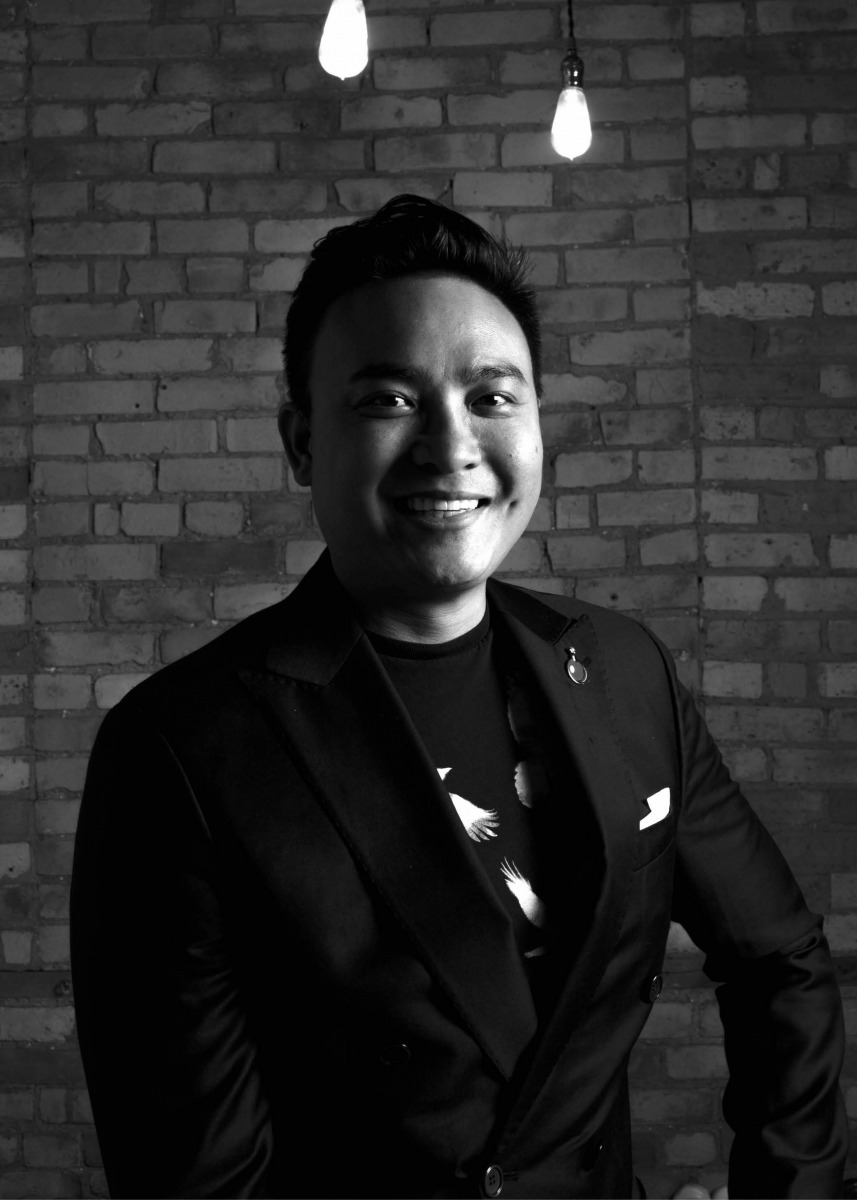 Michaelangelo Masangkay is a respected filmmaker, producer, director (at the Toronto Film School), and gifted drone pilot, with 15 years in the independent film industry. His vast industry knowledge and extensive global network enables him to seize opportunities for clients across Canada, the US and beyond.
about Marcin J. Sobczak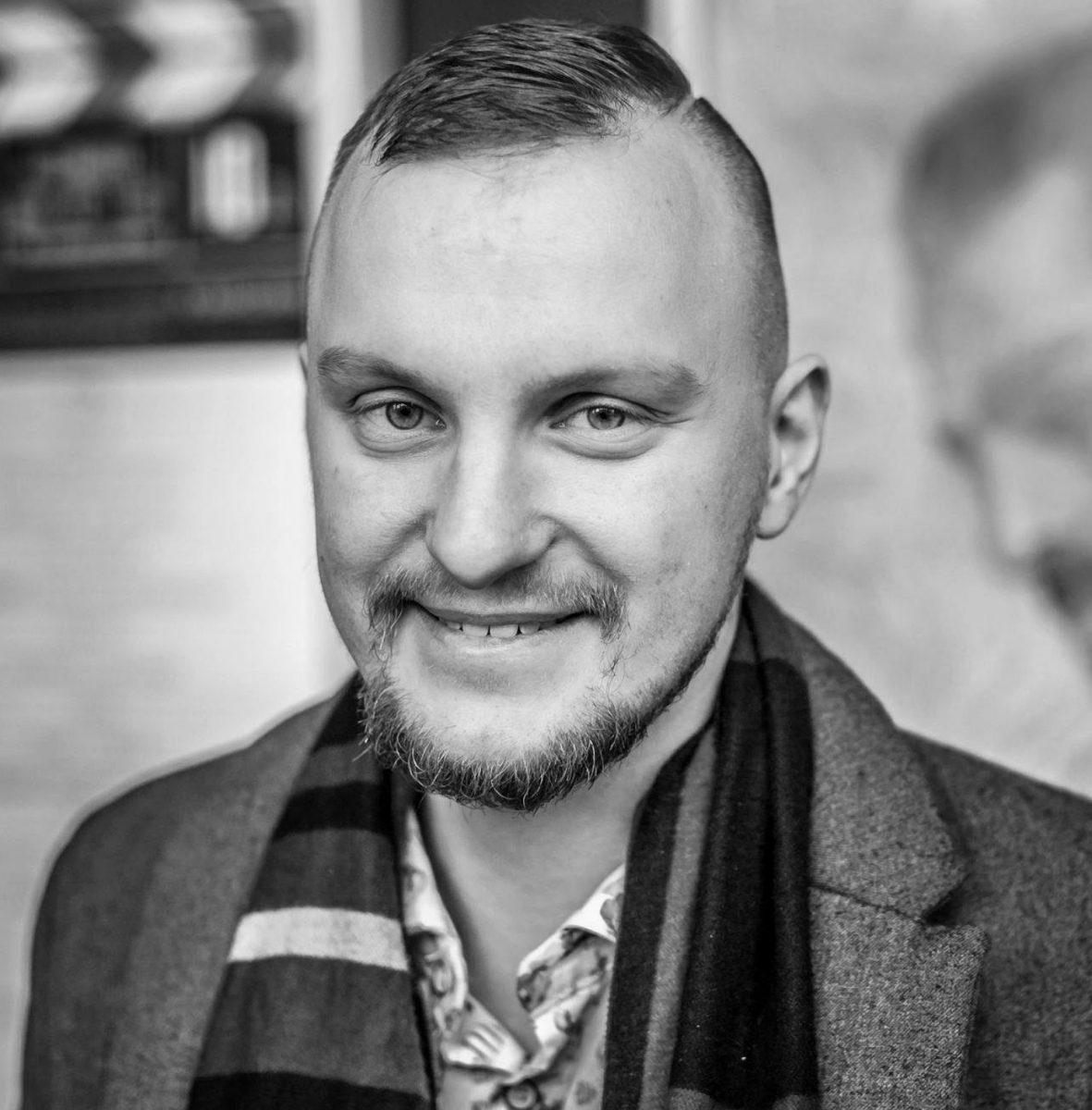 Marcin J. Sobczak, owner of This Way Publicity, has worked in the film industry for over 13 years, supporting sales and production and every step of film development, working on more than 50 films, running international campaigns, and recently handling international Academy Awards campaigns. Some of the titles he has worked on include 'Coda', 'Summer of soul', 'Cargo' (by Kareem Mortimer), and 'The enforcer'.