As filmmakers, our hope is that the visual presentation of our story is compelling to the audience. Cinematography creates a visual interpretation of the world of the film. Knowing how to wield the camera, lights, lenses and filters to create this world is the art and job of the cinematographer.
With 14 years of experience in the industry, cinematographer Oliver Milne will share his knowledge in this introductory workshop. He will explore the foundational aspects of cinematography, the role of the cinematographer as well as the on-going relationship between director and cinematographer.
logistics
date: Saturday 24 September, 2022
time: 10.30am–12.00pm + 12.30–2.00pm
location: NALIS (Seminar Room 1)
rsvp: pre-registration required. Sign up here!
tickets: TT$300. Tickets will cover the cost of the two sessions. They are available here.
facilitator: Oliver Milne
Presented with the support of Shell
Advance tickets are available at ttfilmfestival.com and can also be purchased via bank transfer or in person (cash, credit card or linx) at our FILMCO office, located at 22 Jerningham Ave.
FILMCO members, filmmakers with a film in the Festival and students with a valid photo ID, can receive a 50% discount on workshops and masterclasses! Please email Nyola at festival@filmco.org for information on payment options and to receive your discount code.
about Oliver Milne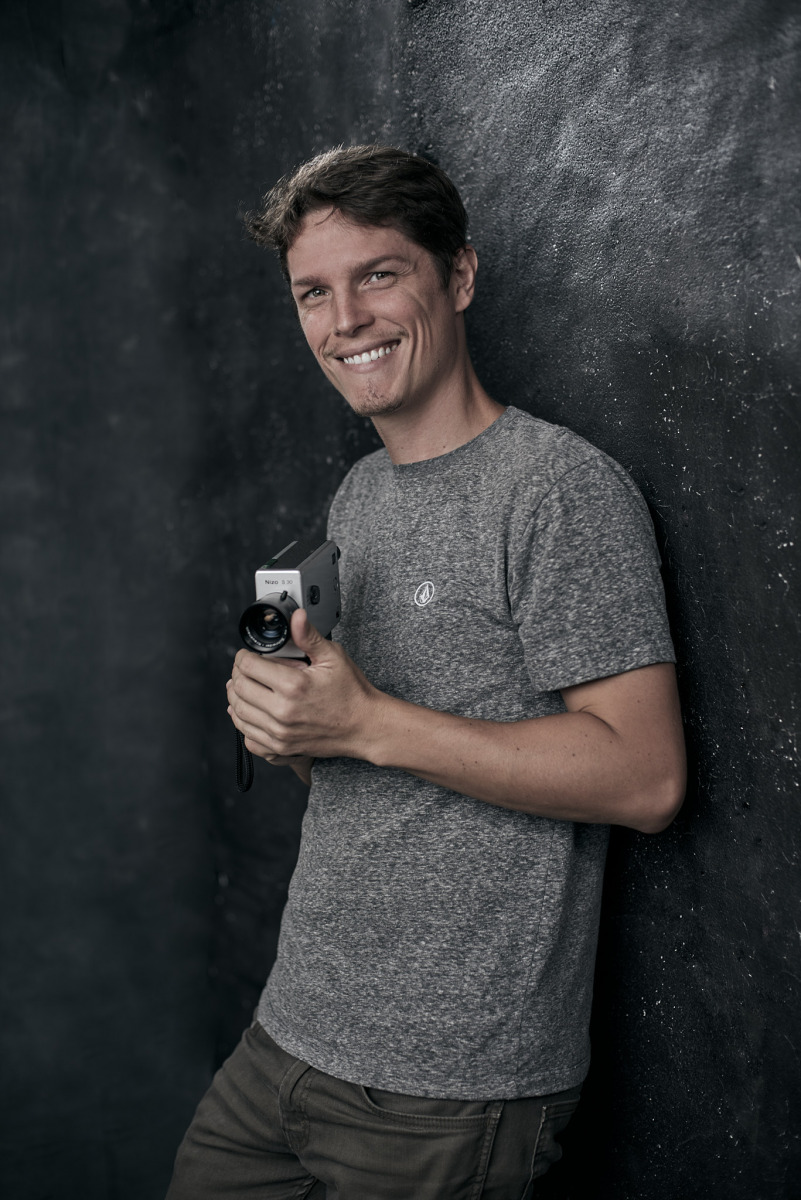 Oliver has directed and shot a number of award-winning short films, music videos and TV commercials including ADDY award-winning spots for Bmobile and bpTT, and music videos for artists such as Kes the Band and Freetown Collective. His last short film 'Salty Dog' won the People's Choice Award at the 2017 trinidad+tobago film festival and the Youth Jury Prize for Best Short Film in Rencontres Cinéma Martinique in 2018. Oliver finds inspiration from unique character-driven stories as well as from being in nature; he also enjoys experimenting with light, colour and texture while shooting film photography.