In recent years, drone filming has moved from trend to a required skill used in everyday cinematography. With so many technological innovations, aerial video footage is now accessible at a fraction of the cost – we no longer need to rent a helicopter to shoot the world from above! Skilfully piloted drones can capture stunning images from a bird's eye perspective, while saving time and money.
In this 90-minute workshop, participants will be introduced to the wonders of drone cinematography through both theoretical and practical learning. Key topics to be explored include choosing the right drone for your project, techniques to enhance your viewer's visual experience, and how to become a certified drone operator.
Logistics
date: Sunday 25 September, 2022
time: 2.30pm–4.00pm
location: TBC
rsvp: pre-registration required. Sign up here!
tickets: TT$150. Tickets are available here.
facilitator: Michaelangelo Masangkay
Presented with the support of Shell
Advance tickets are available at ttfilmfestival.com and can also be purchased via bank transfer or in person (cash, credit card or linx) at our FILMCO office, located at 22 Jerningham Ave.
FILMCO members, filmmakers with a film in the Festival and students with a valid photo ID, can receive a 50% discount on workshops and masterclasses! Please email Nyola at festival@filmco.org for information on payment options and to receive your discount code.
about Michaelangelo Masangkay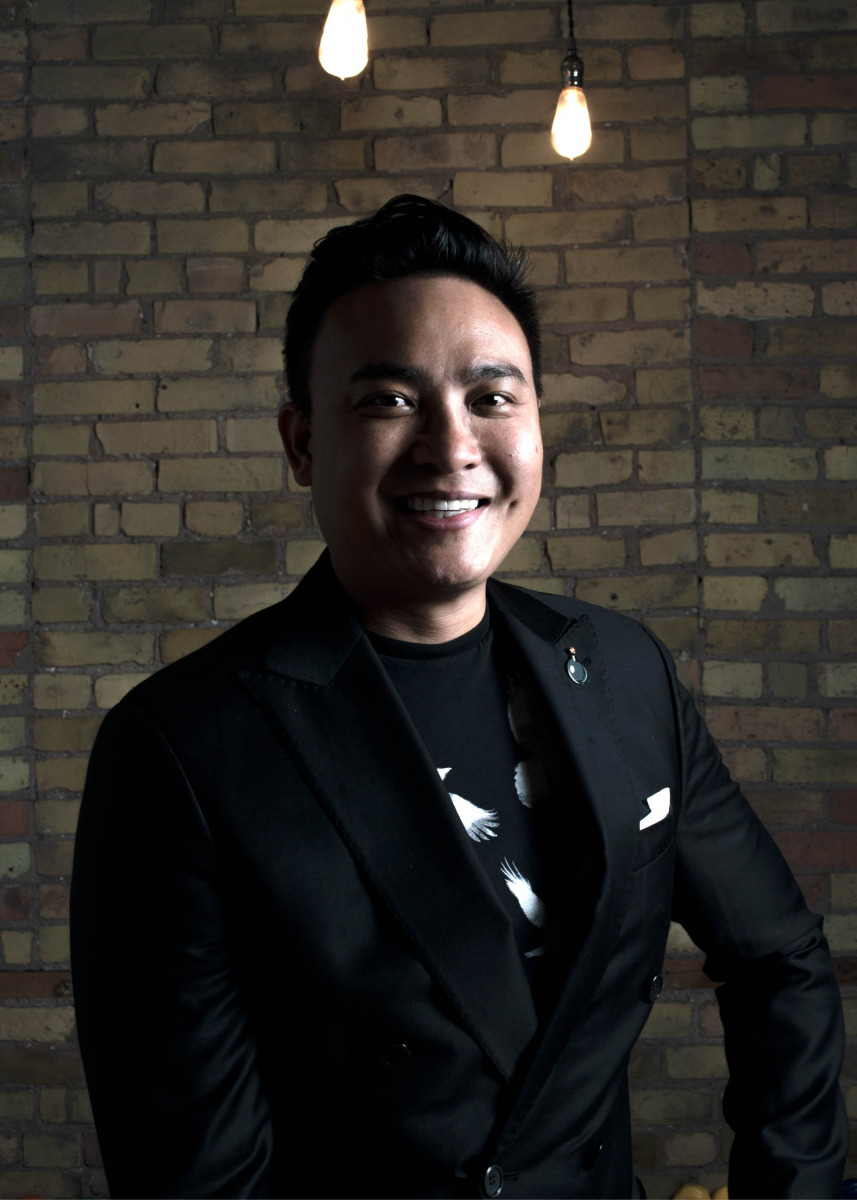 Michaelangelo Masangkay is a respected filmmaker, producer, director (at the Toronto Film School), and gifted drone pilot, with 15 years in the independent film industry. His vast industry knowledge and extensive global network enables him to seize opportunities for clients across Canada, the US and beyond.