ttff talks are in depth and insightful conversations with creative masters on their creative journeys, inspiration, challenges and personal philosophies. ttff talks are presented with the support of The National Gas Company of Trinidad and Tobago.
Logistics
date: Saturday 24 September, 2022
time: ​4.30pm–5.45pm
location: NALIS (AV Room)
rsvp: Sign up here!
tickets: free
moderator: Mariel Brown
about Stanley Nelson Jr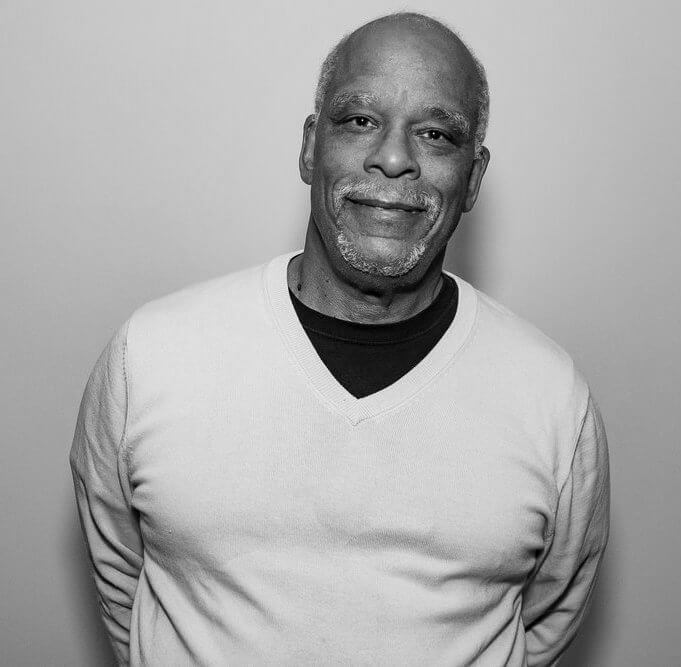 Stanley Nelson Jr is today's leading documentarian of the African-American experience. His films combine compelling narratives with rich historical detail to illuminate the under-explored American past. A MacArthur "Genius" Fellow, Nelson has received numerous honours over the course of his career, including five Primetime Emmy Awards for his films, as well as lifetime achievement awards from the Emmys, the Peabodys, and IDA. In 2013, Nelson received the National Medal in the Humanities from President Barack Obama. His latest film, Miles Davis: Birth of the Cool, premiered at Sundance in January 2019.
In 2000, Mr Nelson, along with his wife, Marcia A. Smith, founded Firelight Media, a non-profit production company dedicated to using historical film to advance contemporary social justice causes, and to mentoring, inspiring and training a new generation of diverse young filmmakers committed to telling underrepresented stories.
about Marcia Smith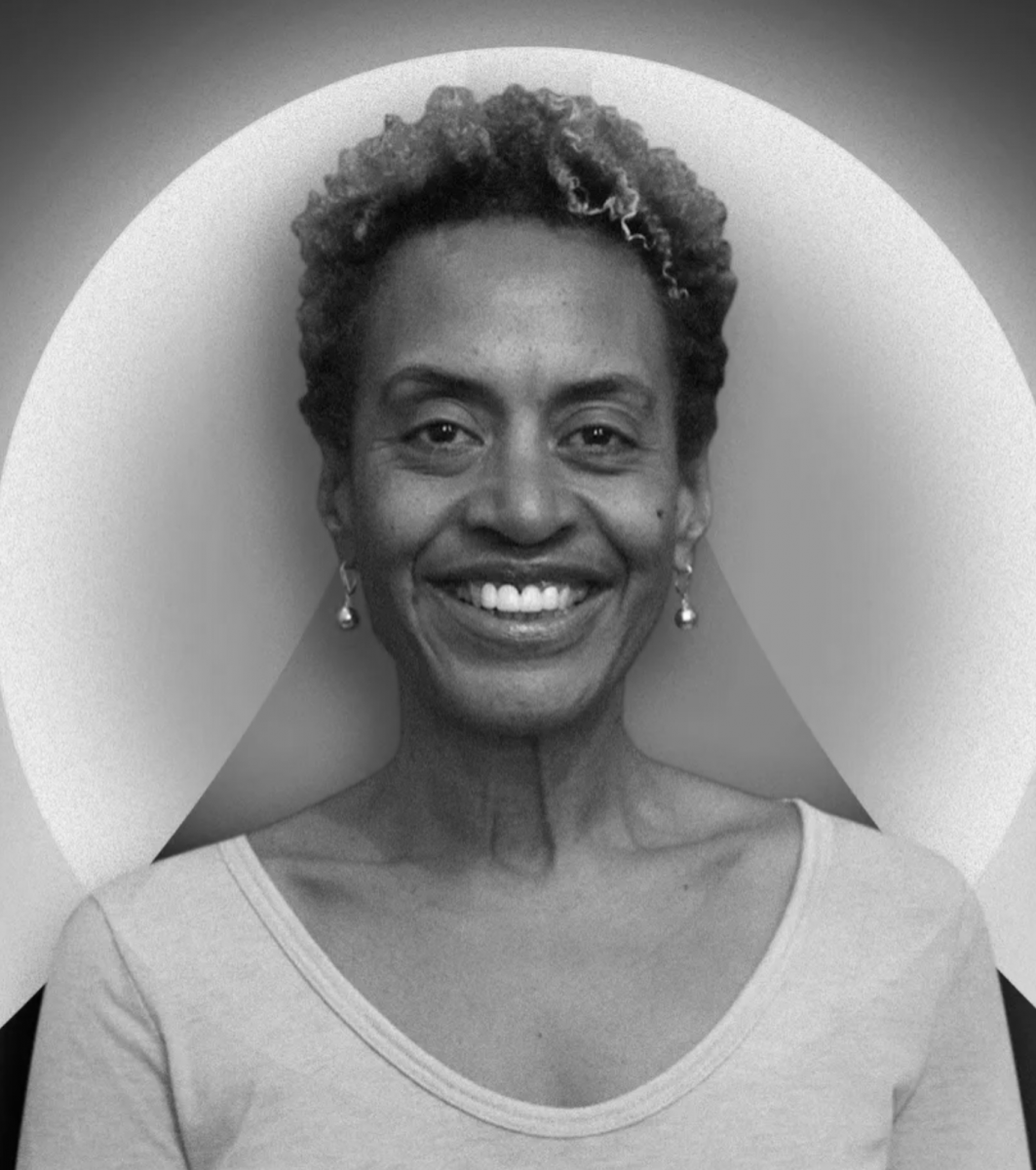 Marcia Smith is president and co-founder of Firelight Media, which produces documentary films, provides artistic and financial support to emerging filmmakers of colour, and builds impact campaigns to connect documentaries to audiences and social justice advocates. Under her leadership, Firelight Media was honoured with a MacArthur Award for Creative and Effective Institutions. Firelight Media's flagship Documentary Lab programme has supported more than 80 emerging filmmakers over the past decade, who have premiered at festivals such as Sundance, and gone on to earn numerous festival, Peabody and Emmy awards.