There are many reasons productions choose to shoot their films in Trinidad and Tobago, but one of the most beneficial elements of filming here is the Production Expenditure Rebate Programme, offered by the government of Trinidad and Tobago, and administered by FilmTT. This programme can save producers money by offering significant "cash back" percentages to both local and international producers. In this 90-minute session, FilmTT General Manager Leslie Ann Wills-Caton, will explain the different rebate programme tiers; which types of productions qualify; which production expenses qualify; how to calculate rebates; how to apply for the rebate and everything in between.
logistics
date: Friday 23 September, 2022
time: 10.30am–12.00pm
location: NALIS (AV Room)
rsvp: pre-registration required. Sign up here!
tickets: free of charge
facilitator: Leslie Ann Wills-Caton
Presented with the support of FilmTT
about Leslie Ann Wills-Caton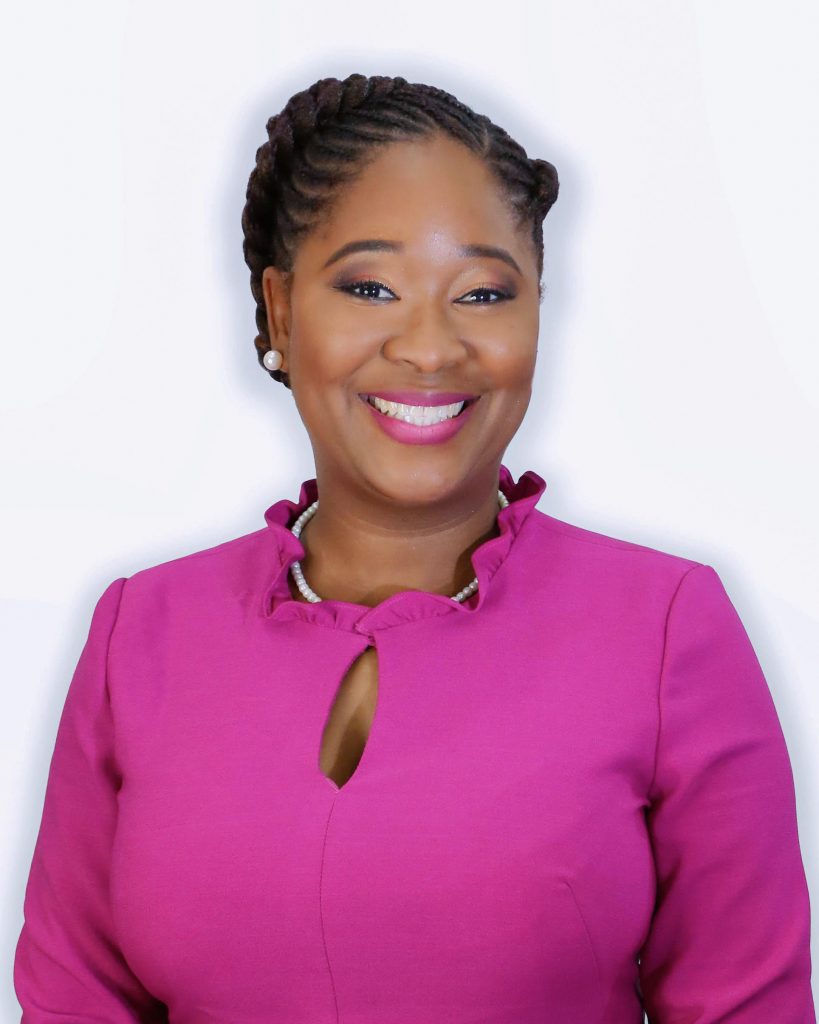 Leslie Ann Wills-Caton is the film commissioner of Trinidad and Tobago and the general manager of the Trinidad and Tobago Film Company (FilmTT). She is responsible for all aspects of film sector development, promoting Trinidad and Tobago as a film location and providing Film Commission services to local and incoming productions. In her role she also acts as a liaison for the T&T industry and the community at large, advocating for better understanding of the industry and benefits of local participation. Handling production requests and referrals, working with vendors and production crews, facilitating incentive grants and actively focusing on capacity development initiatives to build on the strengths of production houses, location managers, scouts, producers, and various industry professionals is all part of the role.