There are many secret testimonies along the hallways of the Heritage Library Division. These secrets are lodged in the extensive primary resources that NALIS has acquired over the years; resources that tell a story and come in many forms including books, stamps, paintings, photographs, letters, bluebooks, ephemera pieces and objects. These true life stories about icons and issues in Trinidad and Tobago need to be told through the lens of skilled craftsmen with eyes for the dramatic. Two African Chiefs, two judges, a cricketer-lawyer, a master artist, photographer, Trinidad's last governor, books from the Historical Society, cricket stumps from 1931, folktales and stories from Alfred Mendes to Sam Selvon. If authenticity is what you seek, come to NALIS' Special Collections and take a peek!
Come and experience a walking tour of the Special Collections and Rare Books Room of the Heritage Library Division, delivered by the Director Jasmin Simmons. Whether it's a musical, a fantasy, a documentary or a thriller, the resources at the Heritage Library will definitely inspire your creativity.
logistics
date: Saturday 24 September, 2022
time: 1.00pm–2.30pm
location: NALIS (Heritage Library)
rsvp: pre-registration required. Sign up here!
tickets: free of charge
facilitator: Jasmin P. Simmons
about Jasmin P. Simmons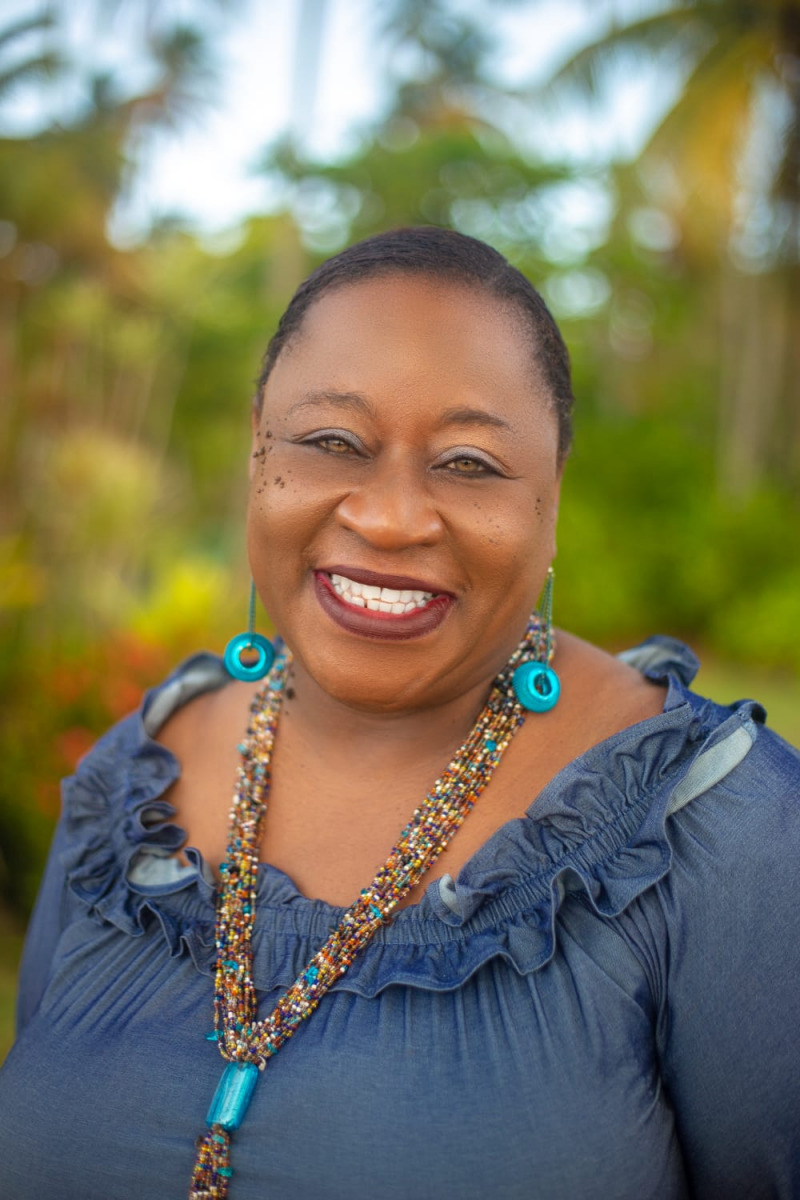 Jasmin P. Simmons is the director of the Heritage Library Division, NALIS. She holds a wealth of experience in libraries spanning over 25 years. She is a 2010 Salzburg Fellow and 2016 International Federation of Library Associations and Institutions (IFLA) Fellow. She has served on the UNESCO Memory of the World Committee where she demonstrated her passion for the preservation of documentary heritage of Trinidad and Tobago. She is also an avid puppeteer, storytelling aficionado and budding spoken word artist. She believes that it is imperative that in this present period we create a media- and information-literate citizenry. Simmons is a champion for authors, through her involvement with NALIS 'First Time Authors Appreciation Programme' a consistent feature of NALIS over the last twelve years.