Does your film address a social issue? Want to optimise your reach? You may want to consider planning an impact campaign. Put a plan in action to achieve your impact goals, engage your audience and obtain measurable results; mobilise and build a coalition to raise awareness. Films can significantly influence cultural and societal change and with the right strategy, you will be able to impact audiences far and wide.
Join us for an insightful presentation on planning your impact campaign. Learn from award-winning producer and co-founder of Firelight Media, Marcia Smith, as she shares her knowledge on the advantages of implementing a strong campaign for your film; how we can create change using the power of storytelling; and how to make the most of your partnerships.
logistics
date: Thursday 22 September, 2022
time: 12.30pm–2.00pm
location: NALIS (Seminar Room 1)
rsvp: pre-registration required. Sign up here!
tickets: free of charge
facilitator: Marcia Smith
Presented with the support of the US Embassy, Port of Spain
about Marcia Smith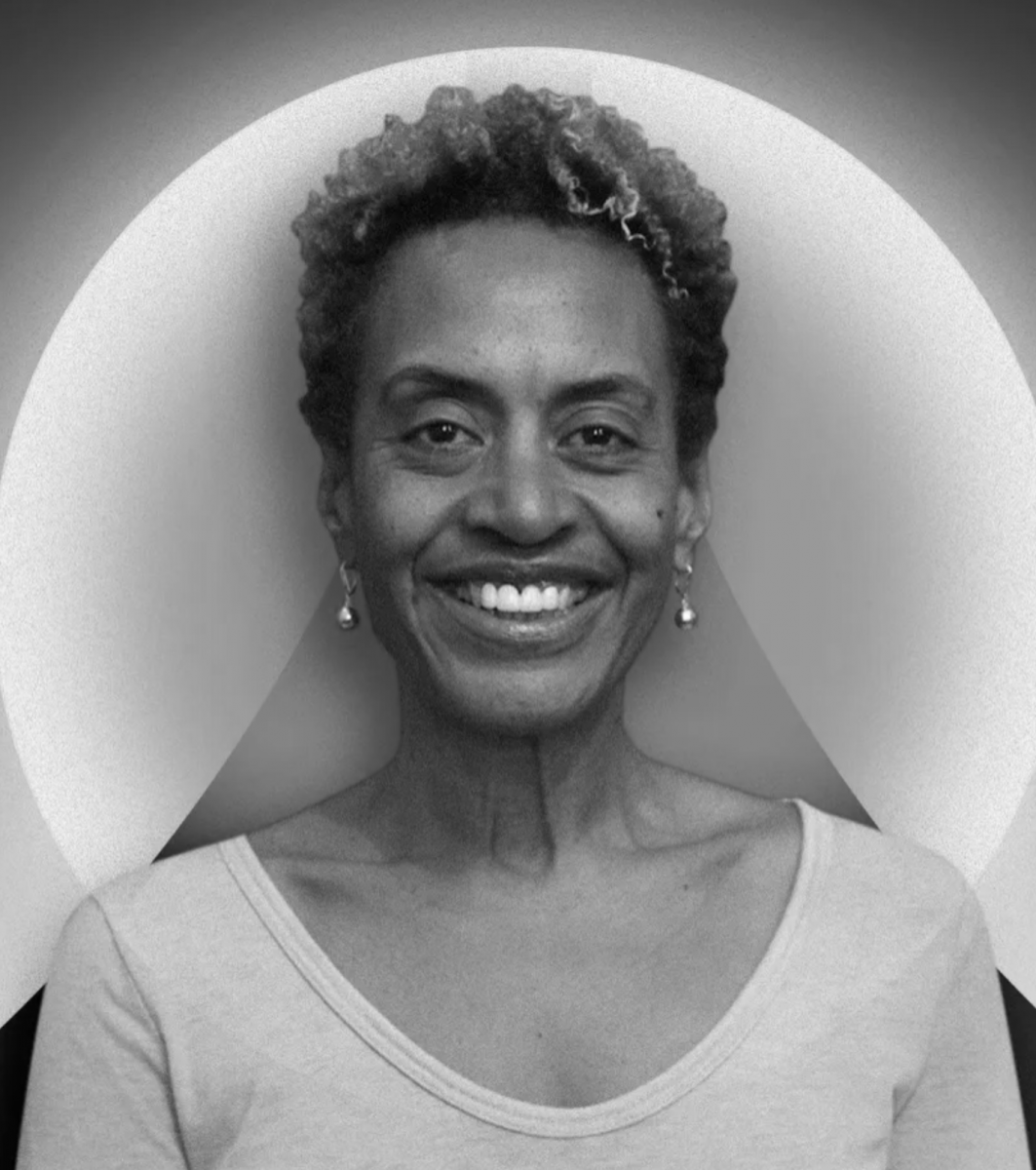 Marcia Smith is president and co-founder of Firelight Media, which produces documentary films, provides artistic and financial support to emerging filmmakers of colour, and builds impact campaigns to connect documentaries to audiences and social justice advocates. Under her leadership, Firelight Media was honoured with a MacArthur Award for Creative and Effective Institutions. Firelight Media's flagship Documentary Lab programme has supported more than 80 emerging filmmakers over the past decade, who have premiered at festivals such as Sundance, and gone on to earn numerous festival, Peabody and Emmy awards.