Are you planning to buy your first pieces of production gear but can't figure out where to start? Then this is the presentation for you! It can be quite overwhelming trying to decide what equipment you should make your first investments in. Cameras, lights, sound recording equipment and everything else is expensive, and you want to make sure that you're making the smartest choices, especially if you're on a tight budget.
In this 90-minute presentation, director and cinematographer, Robert Macfarlane, will walk you through building your very own filmmaking kit. He will break down what you should prioritise, what you can put off for later, and how to get the most bang for your buck.
logistics
date: Saturday 24 September, 2022
time: 2.30pm–4.00pm
location: NALIS (Seminar Room 1)
rsvp: pre-registration required. Sign up here!
tickets: free of charge
facilitator: Robert Macfarlane
about Robert Macfarlane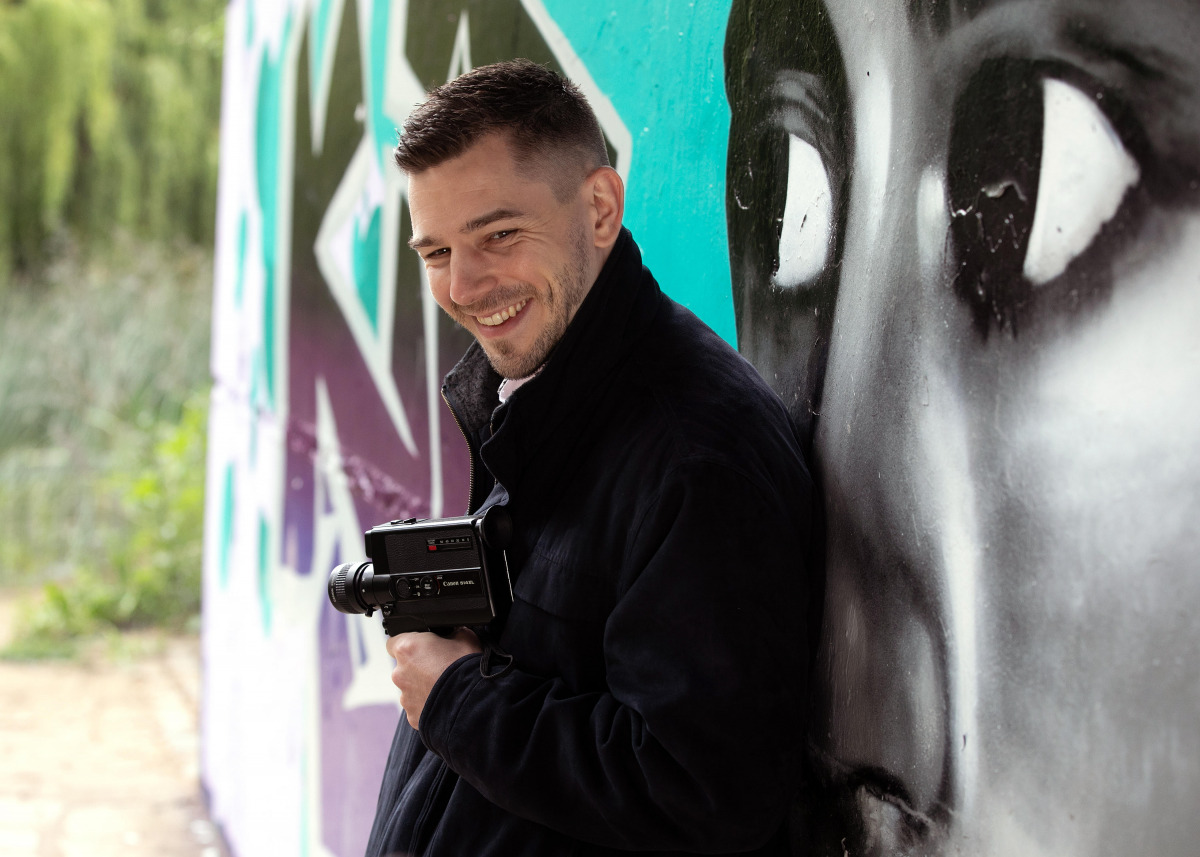 Robert has been in the film and TV industries for 18 years in both the UK and the Caribbean. In that time he has worked in a variety of roles, including as a director, editor, DoP, and DIT on films, TV series, and commercials. In the narrative space, Robert has directed several shorts and is keen to make that next step into directing long-form drama. To help hone his practice and share his experience, he also runs a YouTube channel called 'The Director Toolbox' that analyses the techniques used by directors to create popular films and TV shows. His most recent short film 'Immune', filmed in 2020, is a science fiction drama set in a world ravaged by a pandemic and has won 9 awards, including two Best Director and two Best Film awards.