In the age of social media, fundraising has taken on a new look. We know filmmaking can be an expensive venture, and seeking the right investors can take one away from the creative side of production. With mounting expenses, seeking sufficient funds is definitely a hassle. Crowdfunding is an option to explore.
A publicist, Marcin J. Sobczak has successfully raised impressive amounts of money using crowdfunding and will share his knowledge on how to get the best out of it. He will provide insight on the types of crowdfunding; the available platforms; how it can create an engaged community; the importance of communication; how it can speed up the development process; and how crowdfunding is tied to distribution.
logistics
date: Friday 23 September, 2022
time: 12.30pm–2.00pm
location: NALIS (Seminar Room 1)
rsvp: pre-registration required. Sign up here!
tickets: free of charge
facilitator: Marcin J. Sobczak
about Marcin J. Sobczak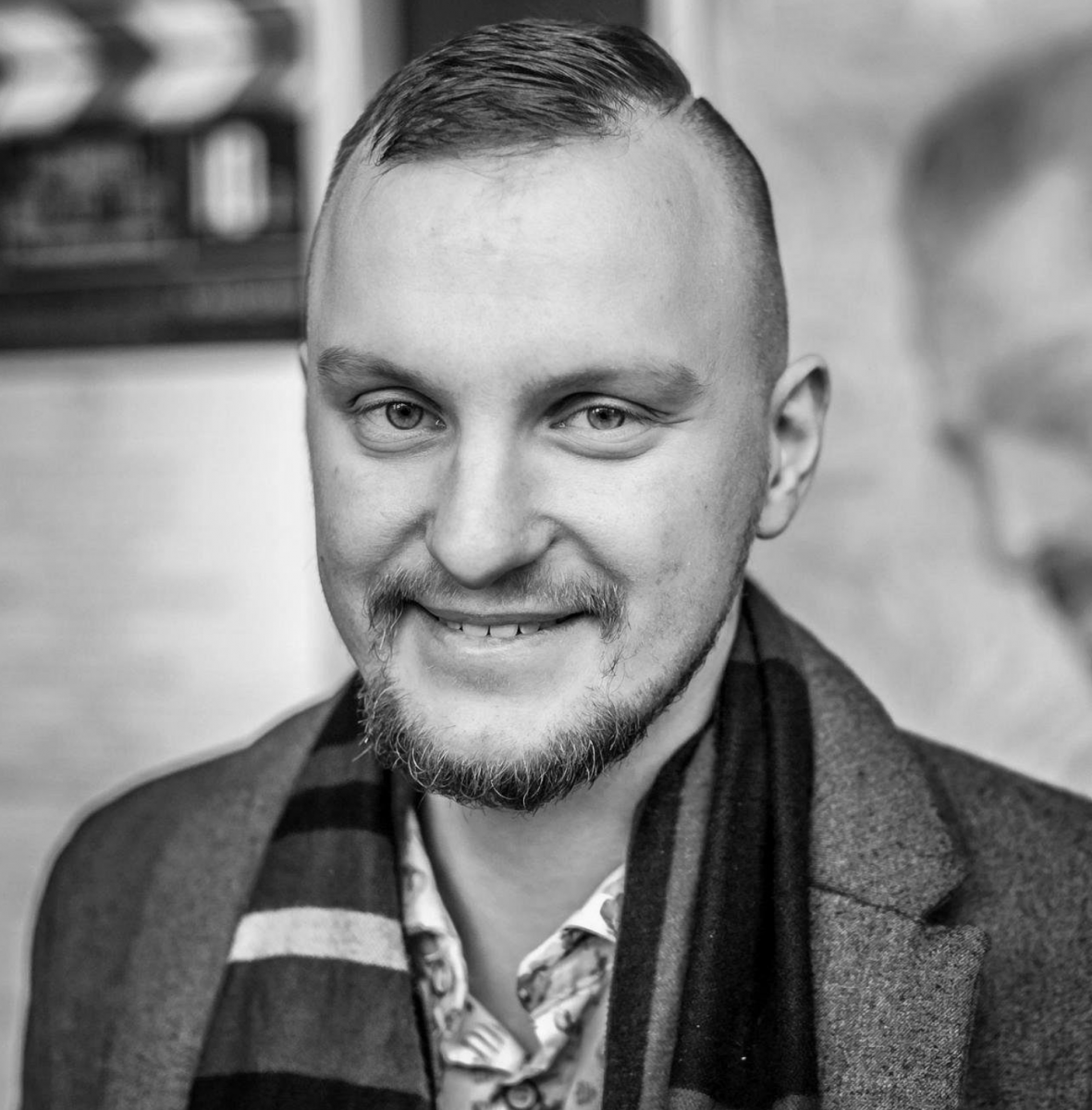 Marcin J. Sobczak, owner of This Way Publicity, has worked in the film industry for over 13 years, supporting sales and production and every step of film development, working on more than 50 films, running international campaigns, and recently handling international Academy Awards campaigns. Some of the titles he has worked on include 'Coda', 'Summer of soul', 'Cargo' (by Kareem Mortimer), and 'The enforcer'.