If the words 'contract' and 'clearance' keep you up at night, you're not alone. But knowledge is the key to allaying one's fears, and understanding this essential and oft-overlooked part of the filmmaking process will give you peace of mind and offer protection for your film and company.

During this 90-minute presentation, lawyer Justin Koo will guide you through the main types of contracts needed for a project, help you navigate the legal processes involved in film production and touch on some critical dos and don'ts.
logistics
date: Saturday 24 September, 2022
time: 10.30am–12.00pm 
location: NALIS (AV Room)
rsvp: pre-registration required. Sign up here!
tickets: free of charge
facilitator: Justin Koo
about Justin Koo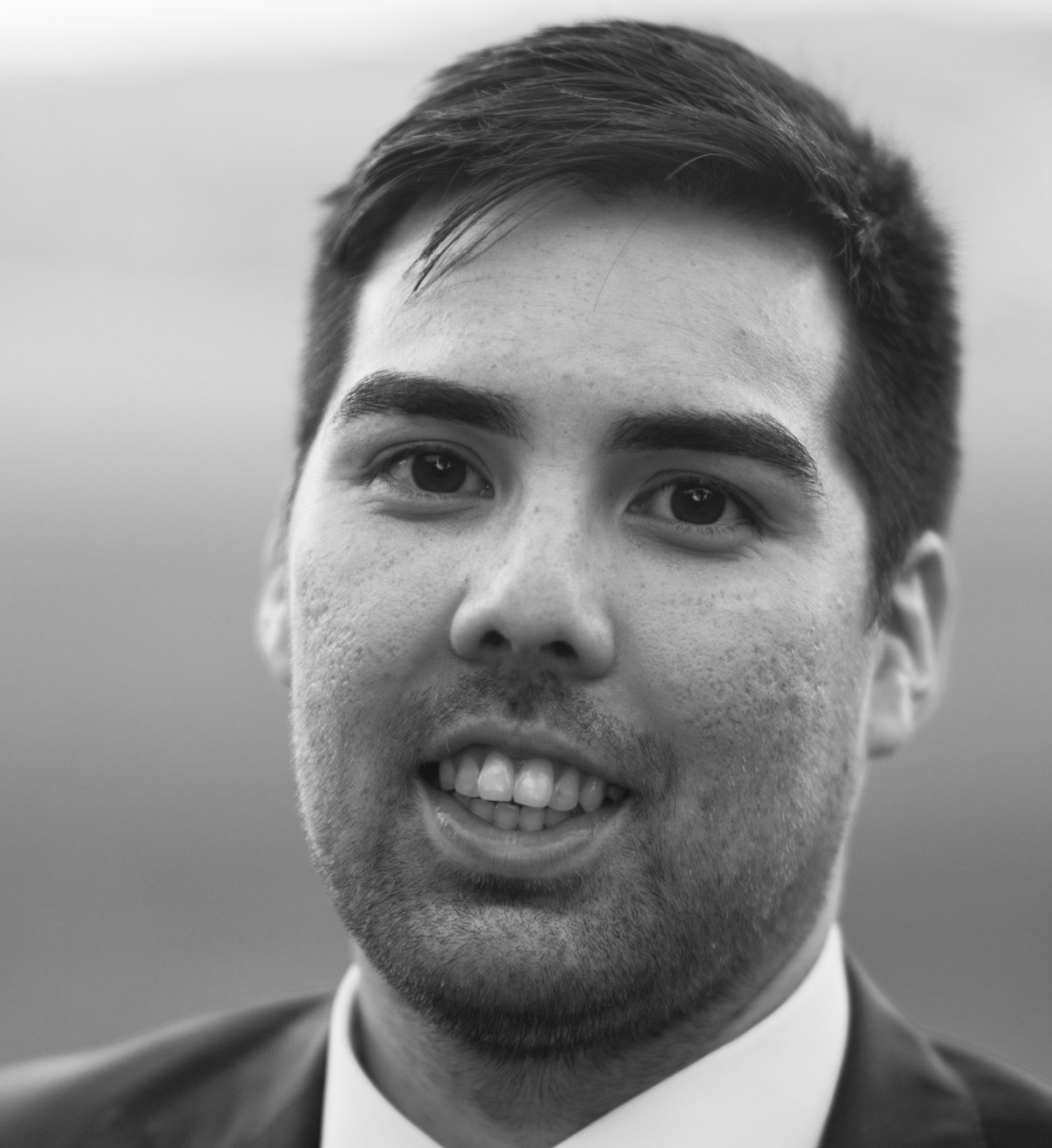 Dr Justin Koo is co-founder of Clover Consultancy Ltd. which provides expert information on intellectual property rights and management to a wide array of persons including artists, musicians, performers, filmmakers, event promoters, athletes and brands. Justin is also a lecturer and deputy dean for Graduate Studies and Outreach at the Faculty of Law, UWI, St Augustine. Prior to joining UWI, Justin was a visiting lecturer at King's College London and a teaching fellow at University College London (UCL). Justin's primary research interest is focused on copyright law and he has published books and articles in the area. Justin also has interests in trade mark law, sports law, entertainment law and legal research skills.