Thinking of becoming a filmmaker? Having the courage to take the first step into developing your first story is a milestone for every filmmaker. Filmmaking is challenging! And in the process of making your film, you'll often ask yourself why you got into this in the first place!
In this 90-minute presentation, filmmaker Mariel Brown and publicist Marcin J. Sobczak will share their insights into what it takes to build a sustainable career as a filmmaker.
logistics:
date: Saturday 24 September, 2022
time: 2.30pm–4.00pm
location: NALIS (Seminar Room 2)
rsvp: pre-registration required. Sign up here!
tickets: free of charge
facilitators: Mariel Brown + Marcin J. Sobczak
about Mariel Brown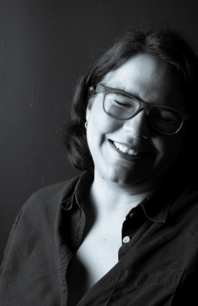 Mariel Brown is an award-winning filmmaker and director of the creative and production companies SAVANT and SAVANT Films and a co-founder of the filmmaker organisation, FILMCO. Mariel has been working in film and television since 1997. She is committed to uncovering and documenting the Caribbean's rich history and culture. Mariel's most recent film is the feature length documentary, 'Unfinished Sentences', a personal exploration of her tumultuous relationship with her late father, writer Wayne Brown. Mariel is a four-time trinidad+tobago film festival award-winner, and both her film and television work have won awards locally and internationally.
about Marcin J. Sobczak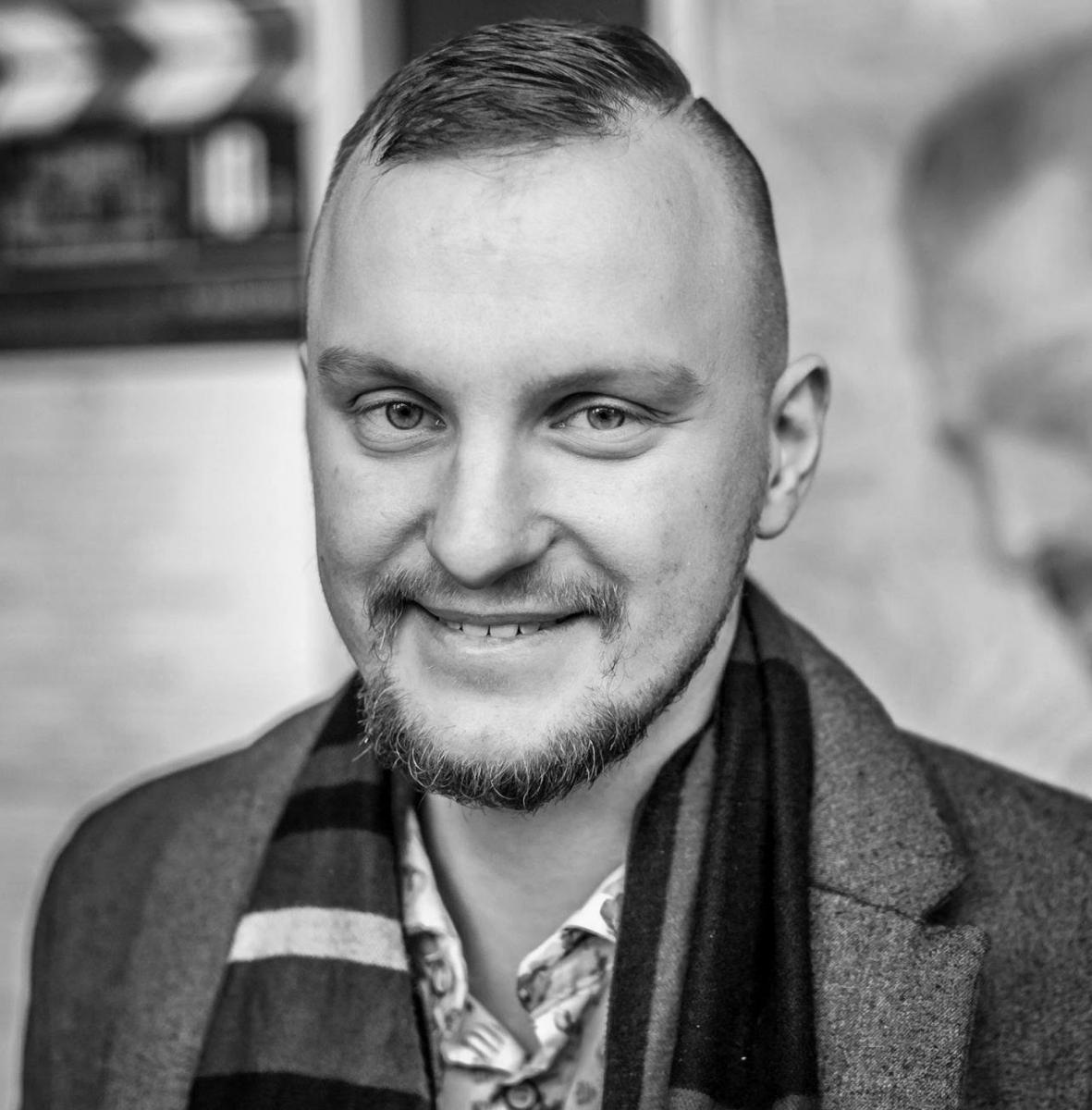 Marcin J. Sobczak, owner of This Way Publicity, has worked in the film industry for over 13 years, supporting sales and production and every step of film development, working on more than 50 films, running international campaigns, and recently handling international Academy Awards campaigns. Some of the titles he has worked on include 'Coda', 'Summer of soul', 'Cargo' (by Kareem Mortimer), and 'The enforcer'.