You're thinking of making a film which you're sure can become a huge hit! But you realise you have no idea how to get your film in front of audiences (who aren't made up of your family and friends)! Enter the sales agent – the person who will work with you to promote and build the visibility of your film to get your film sold to distributors. In this presentation, participants will learn about the key roles of the sales agent; why the film festival circuit is so important for independent films; as well as the essential promotional materials you should be thinking about to shore up your film's chances of finding distribution.
logistics
date: Sun 25 September, 2022
time: 10.30am–12.00pm
location: NALIS (AV Room)
rsvp: pre-registration required. Sign up here!
tickets: TT$150. Tickets must be bought in advance and are available here.
facilitator: Michaelangelo Masangkay
Advance tickets are available at ttfilmfestival.com and can also be purchased via bank transfer or in person (cash, credit card or linx) at our FILMCO office, located at 22 Jerningham Ave.
FILMCO members, filmmakers with a film in the Festival and students with a valid photo ID, can receive a 50% discount on workshops and masterclasses! Please email Nyola at festival@filmco.org for information on payment options and to receive your discount code.
about Michaelangelo Masangkay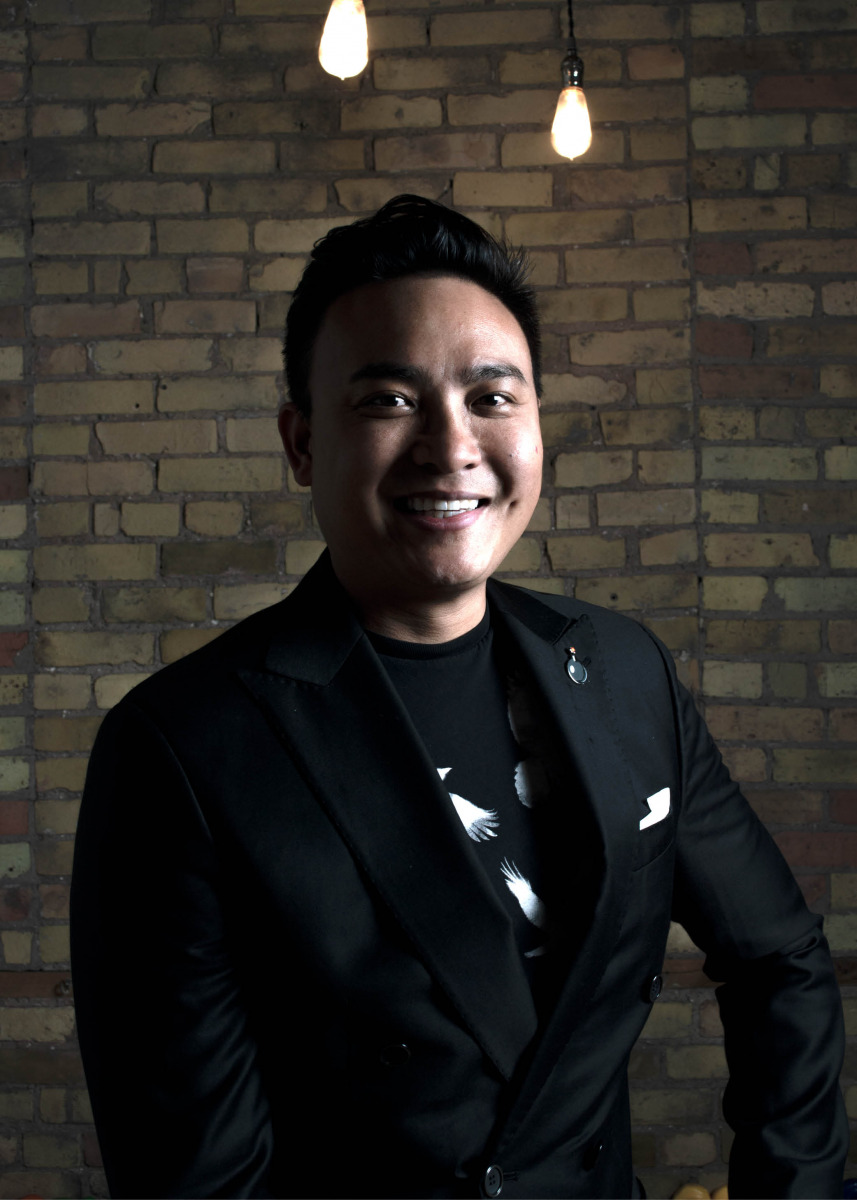 Michaelangelo Masangkay is a respected filmmaker, producer, director (at the Toronto Film School), and gifted drone pilot, with 15 years in the independent film industry. His vast industry knowledge and extensive global network enables him to seize opportunities for clients across Canada, the US and beyond.