trinidad+tobago film festival is happy to announce our first masterclass, scheduled to take place during ttff/20. Register to participate online in this intensive five-part masterclass series on the art of creatively and sustainably producing your film with the acclaimed UK film and television producer, Lee Thomas. This course will be held online, so we welcome participants from around the Caribbean.
In a world where all the 'gatekeepers' seem to want to say "No", it's sometimes difficult to survive as a producer and get your projects funded and out into the world. This masterclass is an opportunity to take stock of your own projects, to grill our experienced facilitator, producer Lee Thomas, and learn from his mistakes.
No questions are off limits as we aim to create and facilitate a supportive environment. By the end of the five sessions, participants will have picked up or reinforced principles of producing that should empower them to make better decisions on their own projects going forward.
---
prerequisites
Underpinning all the sessions will be a case study of the film, "The Last Tree". All participants are required to watch before the course starts. A streaming link will be sent to all booked participants.
We want to tailor this course to you! Participants will be asked to submit a short paragraph about themselves, what they are currently working on and detailing what they think their strengths and weaknesses are, in the capacity of a producer.
---
logistics
dates: 07-11 september
duration: five sessions/ 90 mins/ session,
times: 2:30pm-4:00pm
This masterclass will be conducted online via Zoom. Once booked, you will receive your login information for access to the online sessions.
Registration for this masterclass is now closed! Thank you for your interest.
---
course outline
session one: 07.09.2020
introductions + overview of The Last Tree, 90 minutes
In our first session, we will be using the case study of "The Last Tree" to take an "insider-look" at the five year journey from idea-to-screen from the producer perspective. This will include development, financing, casting, shooting, and distribution strategies and how they fit into the overall outline of creative producing.
session two: 08.09.2020
developing your assets, 90 minutes
The second session explores creative development in more detail. Finding material, evaluating individual ideas, working with creative talent, developing networks and maintaining a stake in your projects. A chance to explore how to develop stories that sell.
session three: 09.09.2020
the 3 Ps, 90 minutes
Now that you've got your story/ idea, we must figure out the best way to represent it. In this session we explore the benefits of packaging, presenting and pitching your project. Participants will have the opportunity to present their pitch for supportive feedback.
session four: 10.09.2020
financing + fundraising, 90 minutes
This session aims to demystify the principles of film finance. We will be exploring straightforward strategies for securing funds and optimising your potential to profit for your film project, with a special look into the pros and cons of guerrilla vs mainstream approaches.
session five: 11.09.2020
the recap and q+a
Time to reflect on the case study of: "The Last Tree" and tie everything together. Participants will also have the opportunity to make suggestions on what aspects they would like to expand on in this session and explore more specific issues arising. This will be a very interactive session where feedback will be a key element.
---
about lee thomas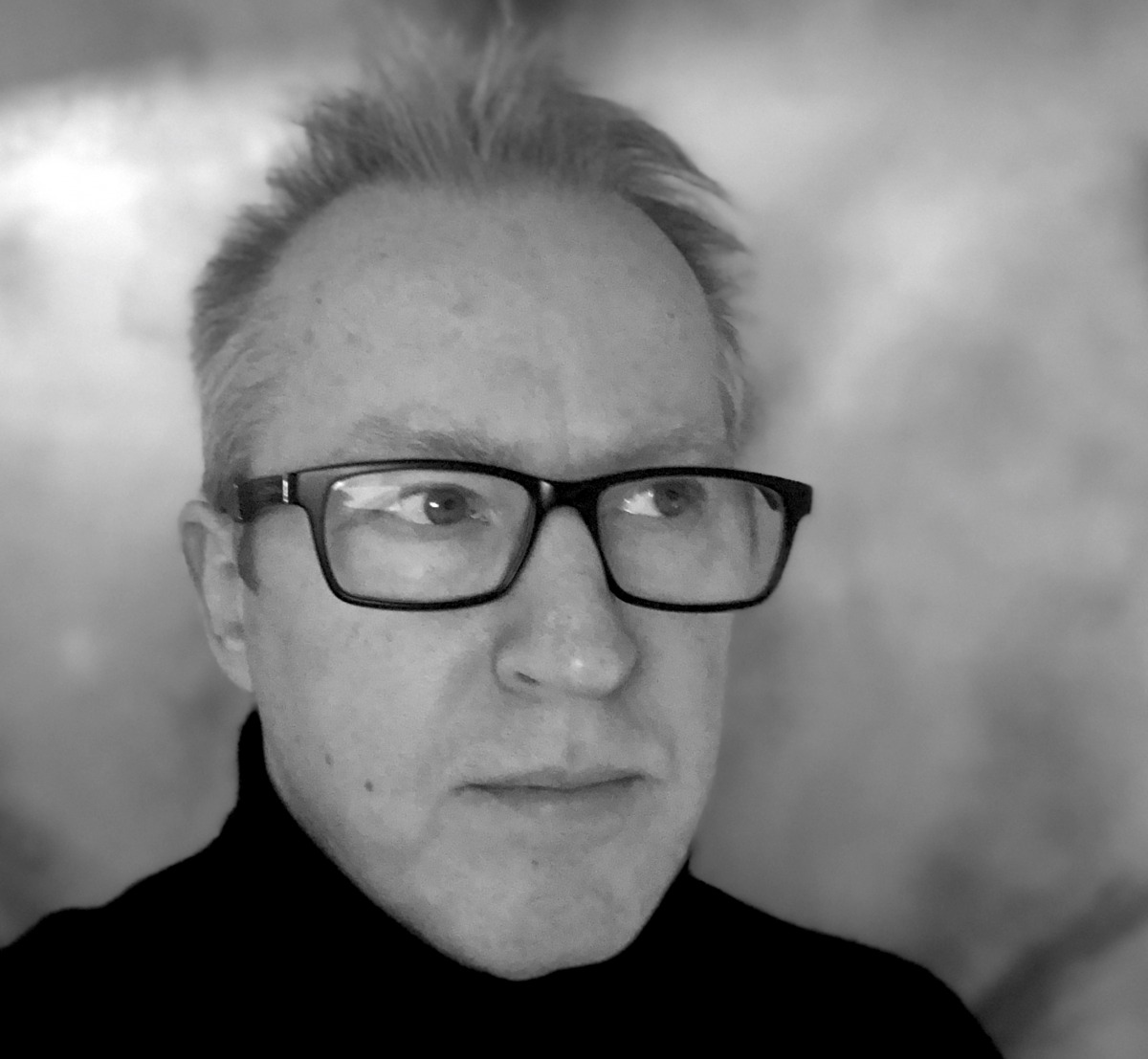 Lee is a feature film and TV drama producer based in the UK. He is currently in post-production on INDUSTRY, an 8-part new drama series for HBO and BBC set in the world of finance, and directed by Lena Dunham. His film producer credits include The Last Tree (2019) which received 4 BIFA nominations and won Best Newcomer and Best Supporting Actress. It was also nominated for the Grand Jury Prize at Sundance Film Festival (2019).
Other producer credits include the Oscar nominated The Voorman Problem, starring Martin Freeman and Crush (Film4, Sony Pictures Classics), starring Andie MacDowell and Imelda Staunton. Executive producer film credits include Michael Winterbottom's Silver Bear winning The Road to Guantanamo, a searing docu-drama about the Tipton Three, and Penny Woolcock's 1 Day, a Grime musical using non-actors set in Birmingham.
Born in Tottenham, North London, Lee's filmmaking activities started in Dentsu, Japan, working on the Sundance Film Festival in Tokyo and then as a self-shooting documentary producer-director for Japanese TV. Credits included Here Come the Drums, a 2-part special for Space Shower TV about the birth and spread of hip-hop culture featuring Chuck D / Public Enemy, Afrika Bambaata, Melle Mel, the Rock Steady Crew and gay rights activist Marlon Riggs.A member of BAFTA and ACE, Lee also runs screenwriting courses at Warwick University and Arvon Writers Centres. He initiated and guest lectured on the World's first MA in Film Distribution and Marketing MA at Birmingham City University which includes professional placements with sales and distribution companies, as well as annual internships at the Cannes Film Festival and Market.