As narrative filmmakers we are called to tell engaging and relatable stories. How do we get inspired by our own stories and find, not only the courage but also the commitment to see them through? How do we relay indigenous stories in a way that explore universal themes whilst remaining true to our roots? It's important for us to recognise that our Caribbean identity, experience and history are strengths which can be used to our advantage to stand out globally. Award-winning Dominican director, José María Cabral, has proven successful in creating compelling films from his uniquely Caribbean perspective.
This two-part masterclass is an opportunity to learn from Cabral's route to staying true to the Caribbean while also deconstructing his process as a filmmaker. From how we should go about writing a script to working with actors and having them remain authentically Caribbean in their portrayals, to post-production, this is the chance to gain invaluable insight into how he's able to bring his visions to life – choosing appropriate stories; film financing; techniques on working with a limited budget; editing; marketing; distribution; and festivals. His feature film, 'Perejil', which is in competition at ttff/22, will be a case study.
logistics
dates: Thursday 22 + Friday 23 September, 2022
time: 12.30pm–2.00pm
location: NALIS (Seminar Room 2)
rsvp: pre-registration required. Sign up here!
tickets: TT$300. Tickets will cover the cost of the two sessions. They are available here.
facilitator: José María Cabral
Advance tickets are available at ttfilmfestival.com and can also be purchased via bank transfer or in person (cash, credit card or linx) at our FILMCO office, located at 22 Jerningham Ave.
FILMCO members, filmmakers with a film in the Festival and students with a valid photo ID, can receive a 50% discount on workshops and masterclasses! Please email Nyola at festival@filmco.org for information on payment options and to receive your discount code.
about José María Cabral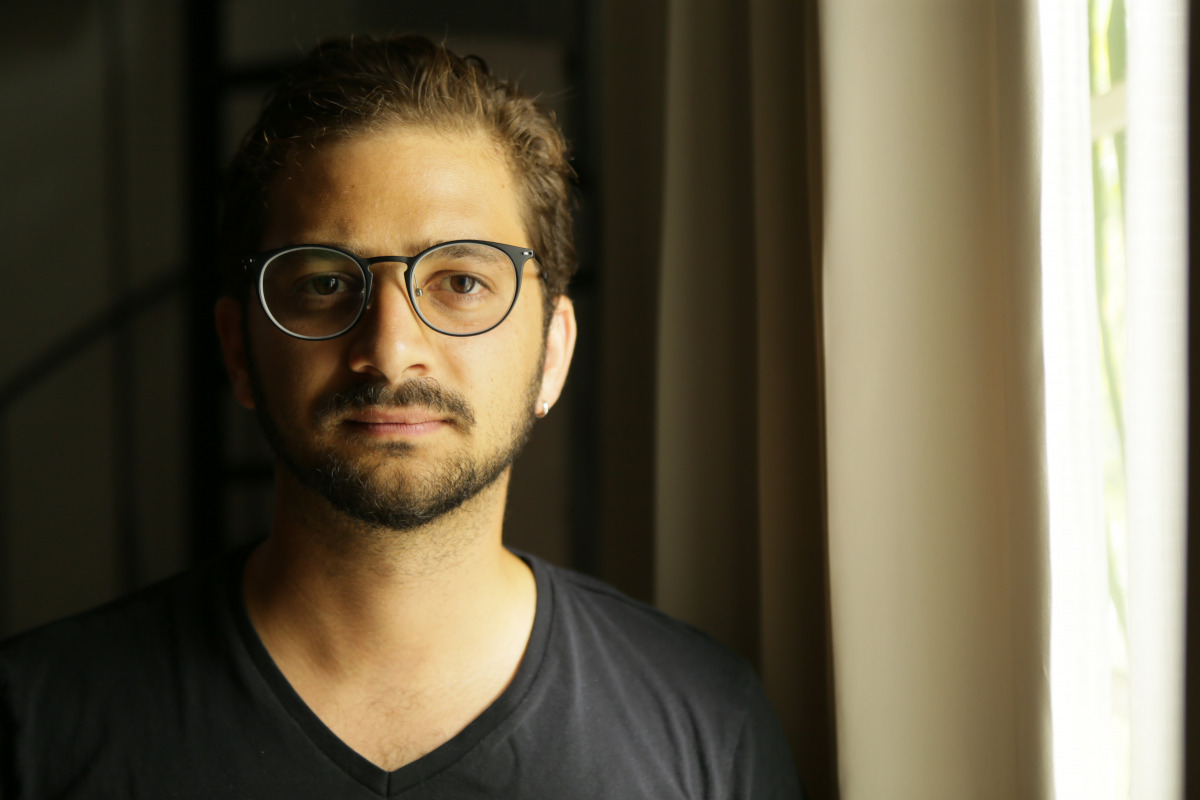 José María Cabral is a Dominican film director, screenwriter and producer. He started making films when he was 16 years old, giving private screenings of his work to family and friends at local movie theatres. One of his short films, 'Excexos', got national distribution. His first feature film, 'Jaque Mate' (2011), was screened at a number of film festivals and selected as the Dominican entry for the Best Foreign Language Oscar at the 85th Academy Awards. 'Arrobá', 'Despertar' and 'Detective Willy' followed. Cabral premiered 'Carpinteros', a film about the realities and relationships of prisoners in Dominican jails, at the 2017 Sundance Film Festival. He also represented the Dominican Republic's Oscar submission with his following film 'The Projectionist' (2019).