Catherine Buresi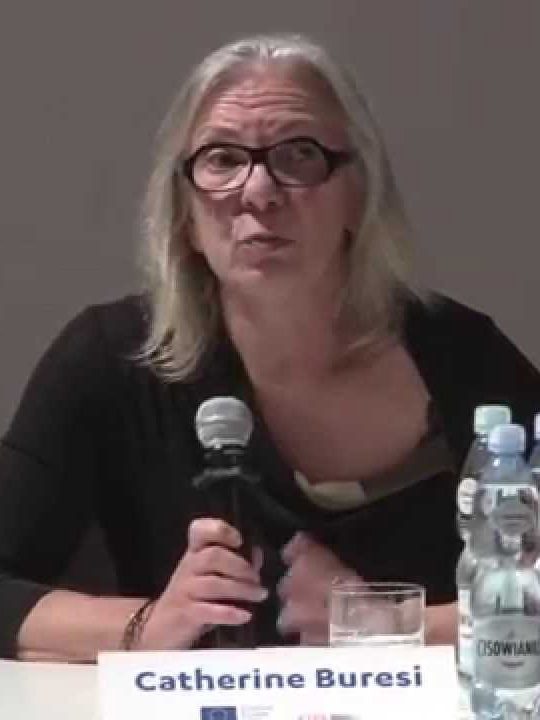 Catherine Buresi has been working since more than 20 years in the European and international film industry with a focus on festivals, markets, European co-production and financing of films from the South. She has been amongst others Co-Director of The European Film Market (Berlinale Film Festival), collaborator in different markets, co-production markets and events (MIP TV, MIP COM, Cannes Producers network, Berlinale co-production market and Talents, Dubai Film Connection). She has been CEO of EAVE – European Audiovisual Entrepreneurs, a professional training program targeting European producers and related professionals.
Sydney Levine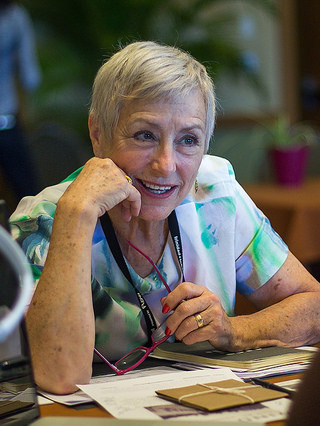 Sydney Levine has over 35 years of experience in the entertainment industry. She is a writer at Indiewire's popular blog, SydneysBuzz, which consists of articles and acquisitions – rights reports on the international film business, She also engages in professional education, strategic planning and consulting for individuals, companies and countries seeking to improve their position in the international film market. Sydney works with various film markets administering buyers' data, and giving tours of the markets to newcomers.
Steven Markowitz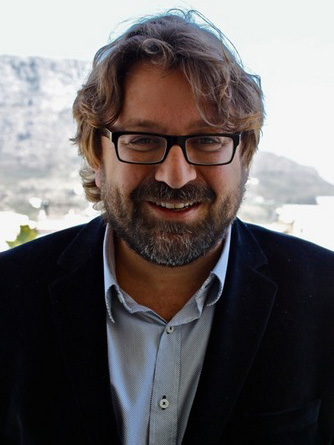 Steven Markovitz has been producing fiction and documentaries for 20 years. He has established an extensive network in production and distribution across Africa. His fiction work has screened at Cannes, Berlinale, Toronto and Sundance, and received an Oscar nomination. He executive produced Stories of Our Lives (Toronto 2014, Berlinale Panorama 2015) and produced the Sudanese documentary Beats of the Antonov which won the People's Choice Documentary Award at Toronto14. Other titles include Love the One You Love (Winner of Best South African Film and Director, Durban 2014), Viva Riva! (Berlinale, Toronto), Congo in Four Acts ( Berlinale, Hotdocs, IDFA) Proteus (Berlinale, Toronto) and Project 10 (Berlinale, Sundance, Hotdocs). Steven is producing films in Libya, Japan, Liberia, Kenya, Ghana and Nigeria.
YARED ZELEKE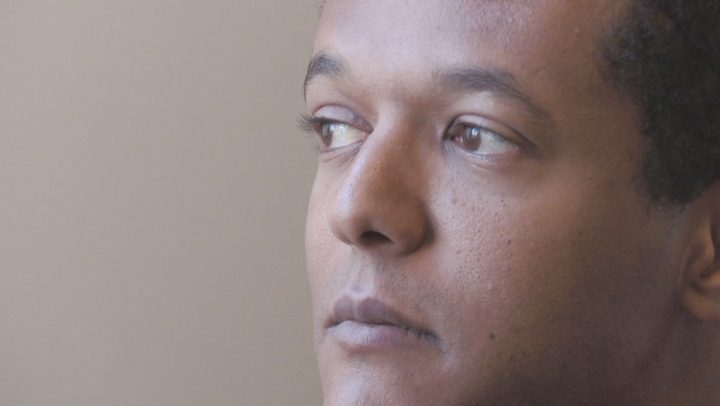 Yared Zeleke was born in Ethiopia. He holds a bachelors degree in International Development from Clark University (United States) and majored in writing and directing at New York University. Yared has written, produced, directed and edited several short documentary and fiction films. He also worked with Joshua Atesh Litle on the award winning documentary The Furious Force of Rhymes. Lamb is his first feature-length film.