E Yobida Di Ayera (Yesterday's Rain)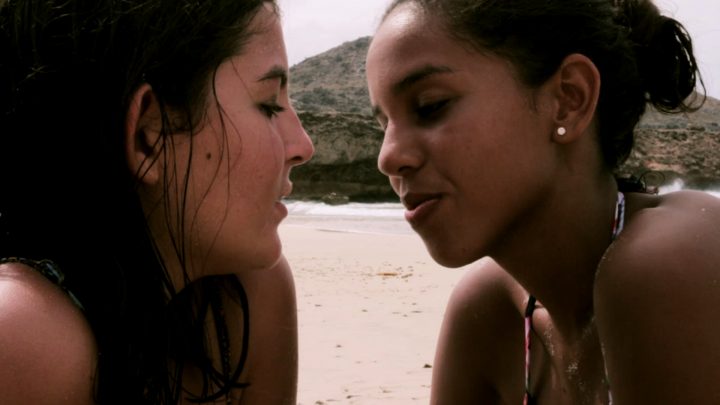 Expressing your romantic feelings to the person you are secretly in love with is never easy, especially when this person is your best friend. But Monica has made her decision. This will be her coming-out day. Today the sun will start to shine, and the rain will belong to yesterday.
Caribbean Shorts Competition winner of 2017 of Curacao International Film Festival Rotterdam.